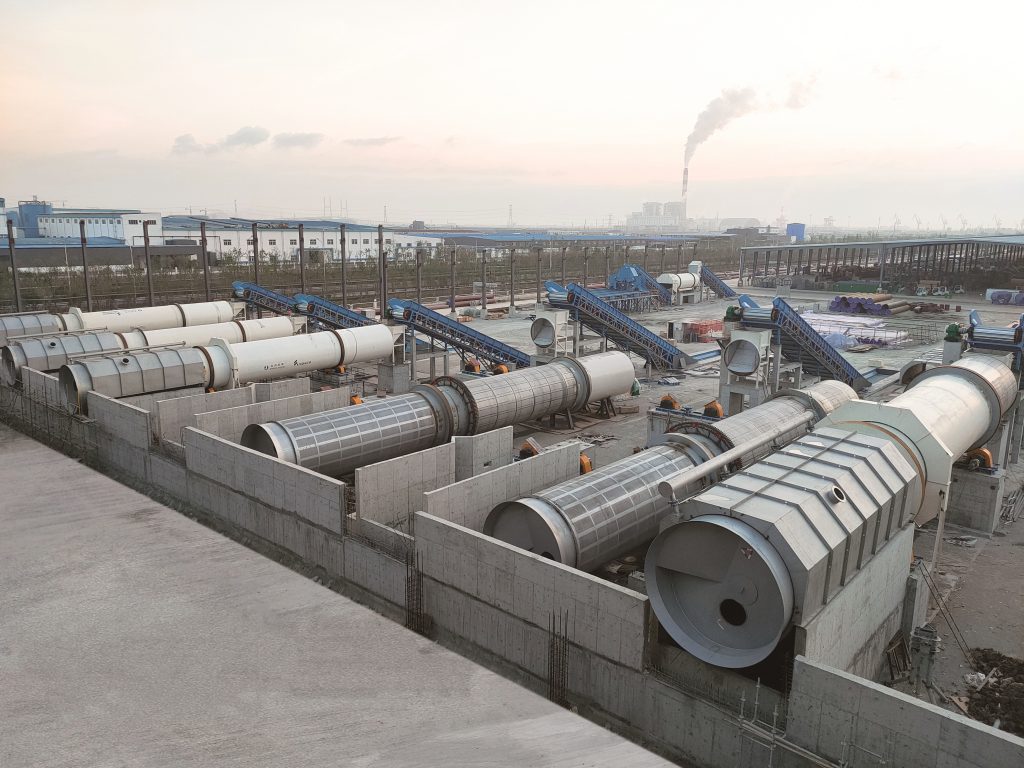 In July 2022, the Stock preparation and approach system provided by Zhengzhou Yunda to Jiangsu Jintian Paper PM16 Line was installed and started up successfully with stable operation.
Yunda provided more than 150 sets equipment for this project, including 6 sets drum pulper, 70 sets screening equipment, 600 pcs cleaner, nearly 20 sets approach system, 4sets ZDG400B drum pulper and 2sets 7.66 ㎡inflow screen is the key equipment.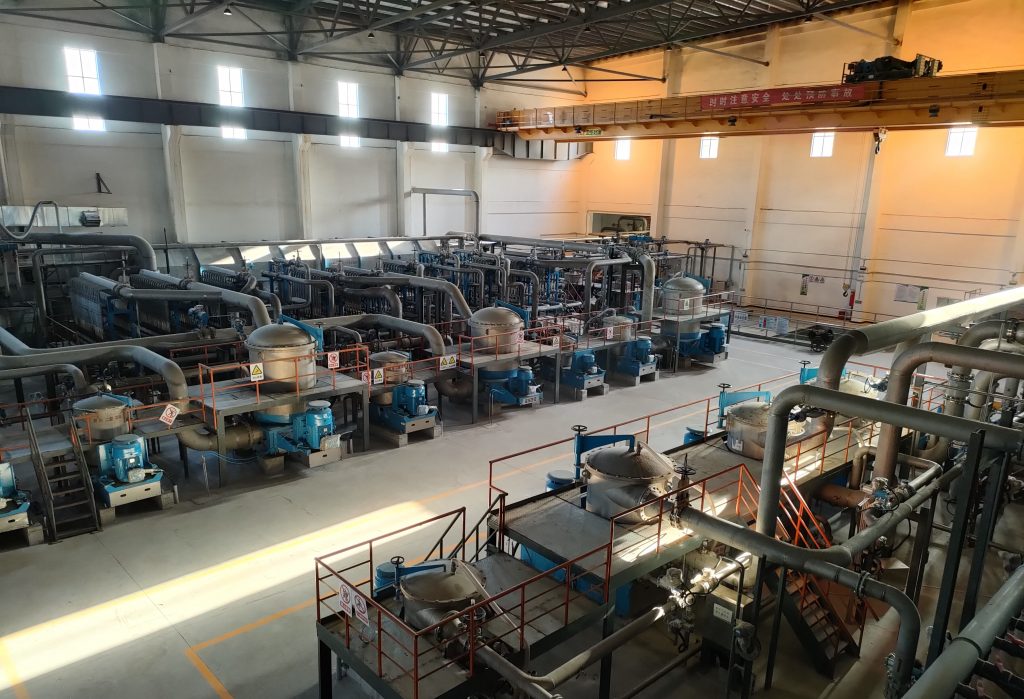 After the start-up was normal, the project team carried out test and data statistical analysis on the operation. During the test, the waste paper disposal quantity of ZDG400B drum pulper was controlled to be 50t/h~62.5t/h. The pulp quality and the pulp content of discharging slag at the end of drum were excellent, which exceeded the design expectation.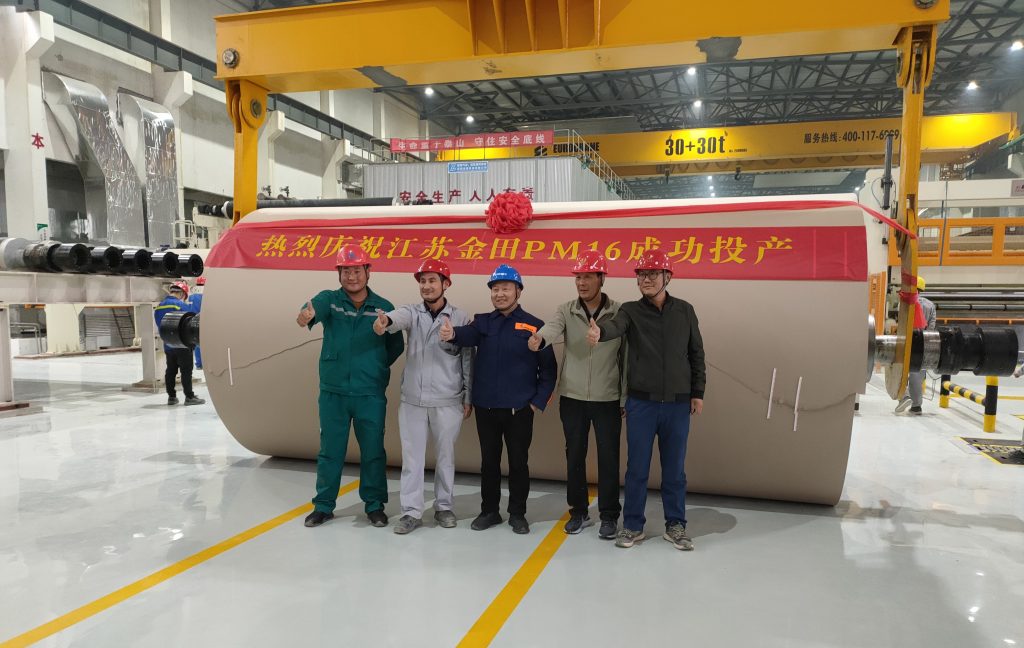 The excellent performance 、professional and enthusiastic after-sales service of Yunda are recognized by Jintian. On this basis, the two parties successfully signed the second phase cooperation agreement .Yunda provides chain conveyor, pulper, HD cleaner , screen plate and other pulping equipment and spare parts for the second phase project.
Project team evaluation:Yunda's pulping equipment is reliable, efficient, energy-saving and stable.