New generation of Chemical Thermal Mechanical Pulping (CTMP) process technology.
Optimization Run of the 400t/d Bamboo Fiber i-CTMP Project
In August 2023, Yunda project team went to the project site again to assist the customer in optimizing the operation of the 400t/d bamboo fiber i-CTMP project.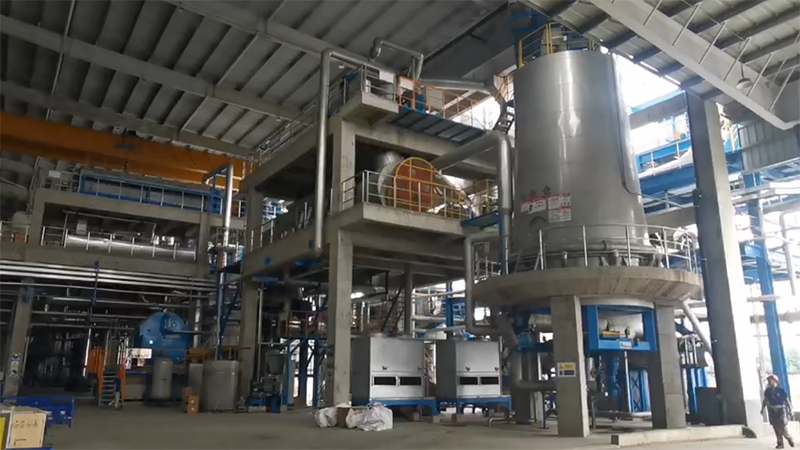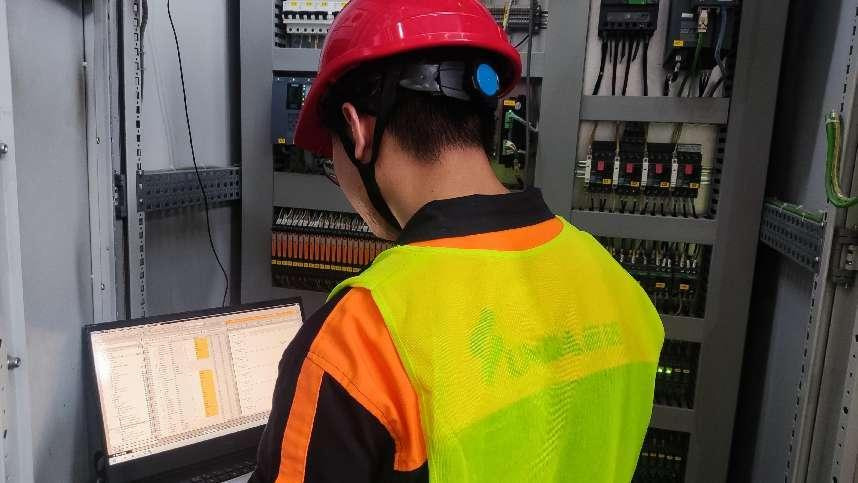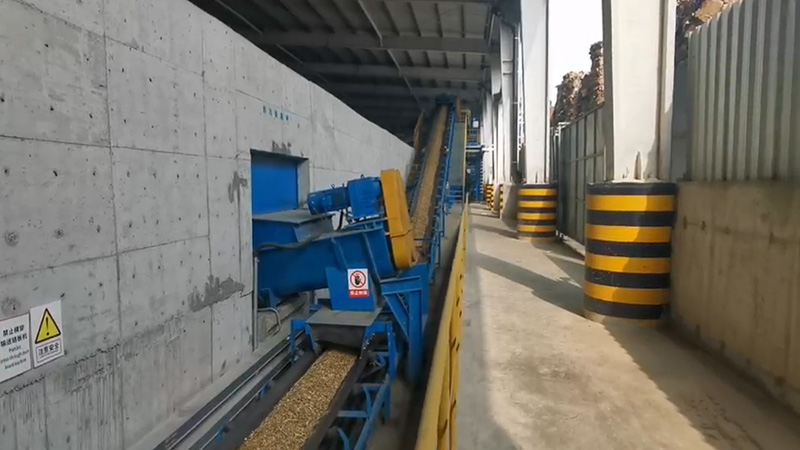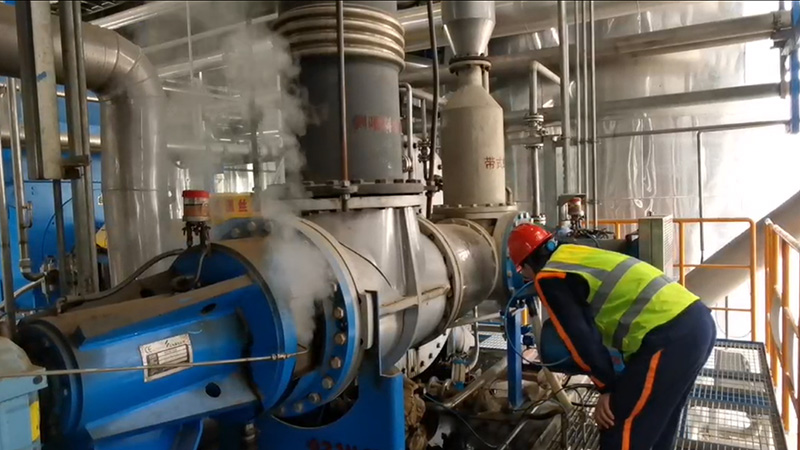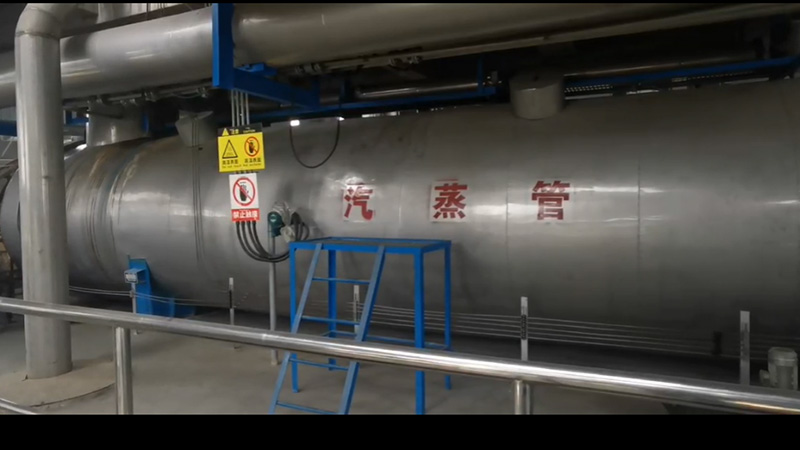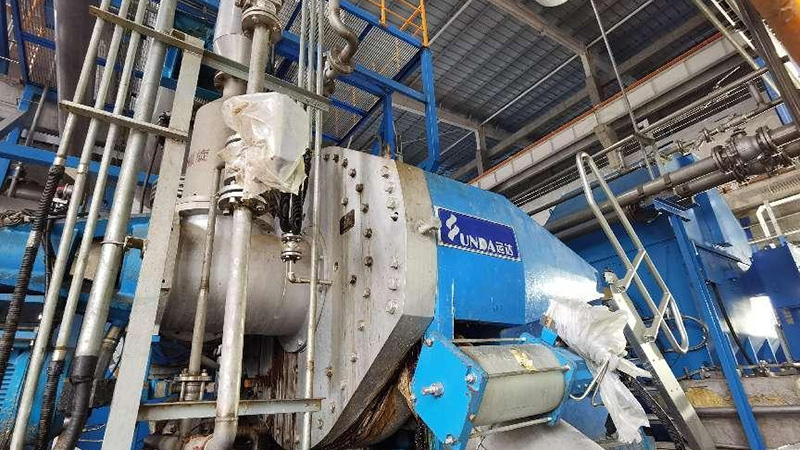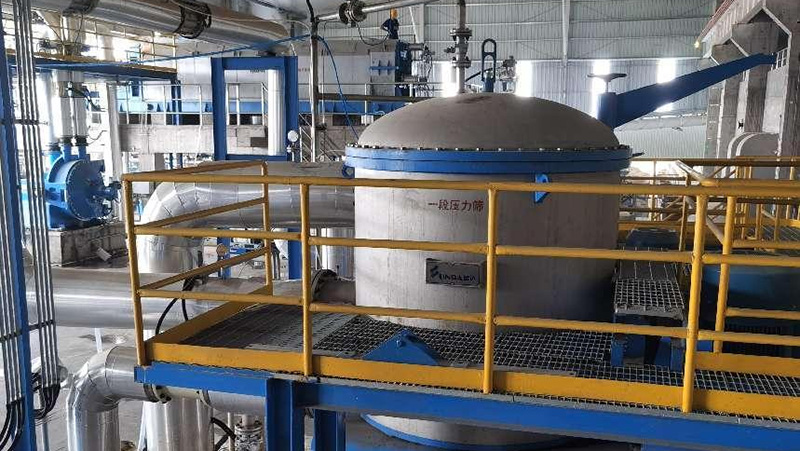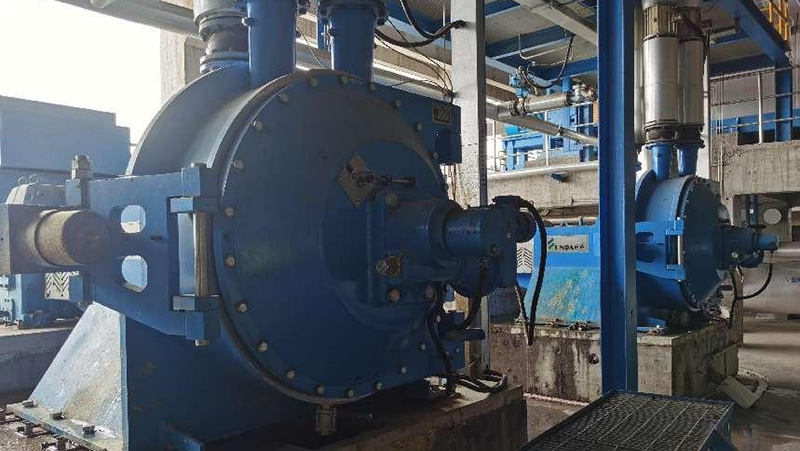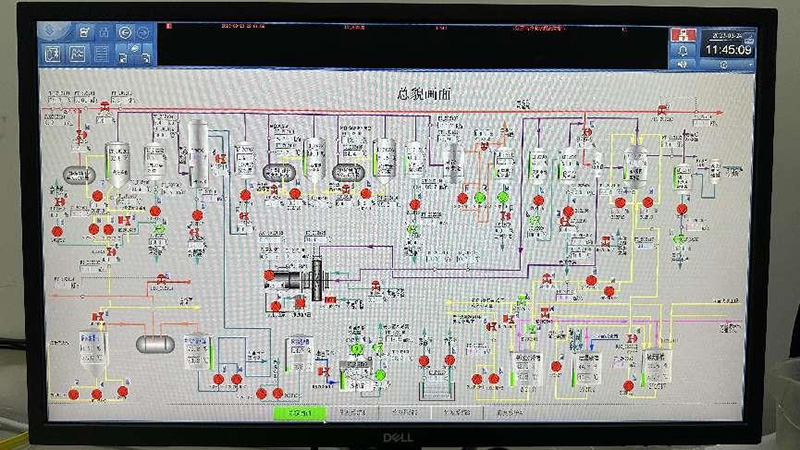 Customer's Quality department conducts measurements of the pulp samples.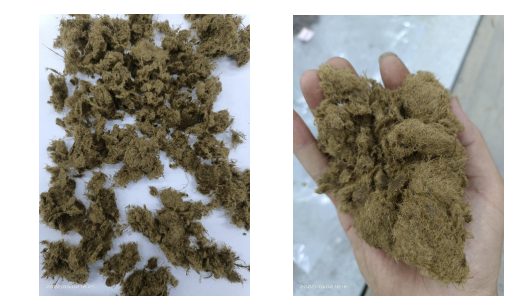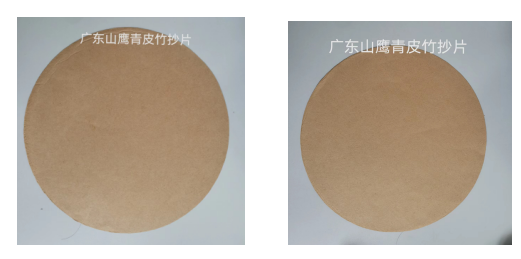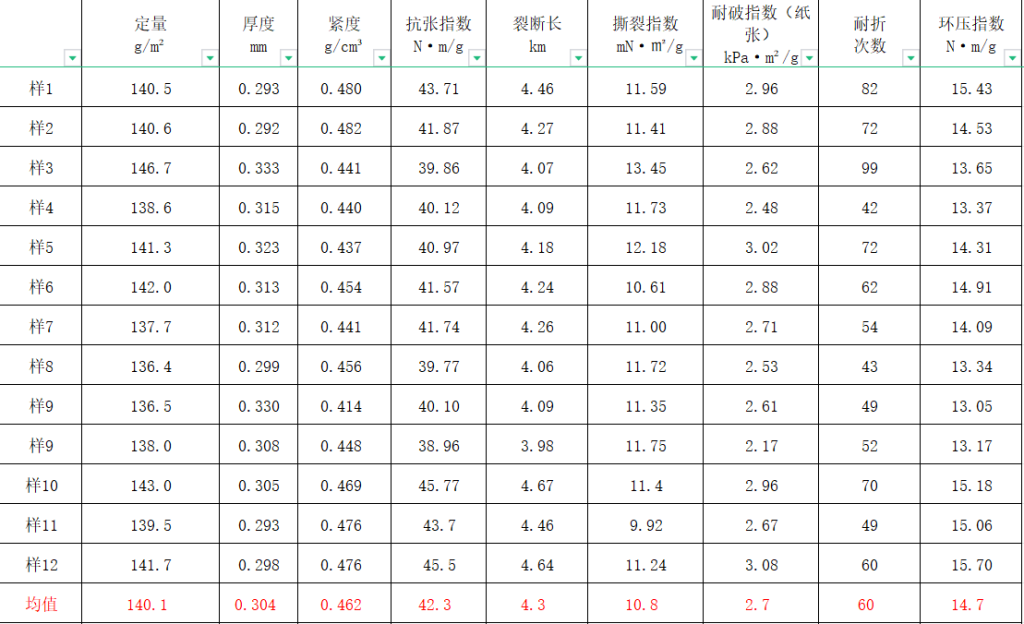 Customer used this time the bambusa texlitis as the raw material, and the quality of the pulp produced is close to the AOCC with long fiber.
The excellent process design of Yunda i-CTMP and key high-performance equipment such as thermal shredder, as well as the whole process of installation, commissioning and operation services have ultimately achieved the goals of better flexibility of raw materials, excellent pulp quality, and low production costs for customers.
Customer has given high praise to Yunda's technology, equipment and services!
After the start-up was completed, Customer organized a meeting to discuss the results of the start-up and items to be optimized.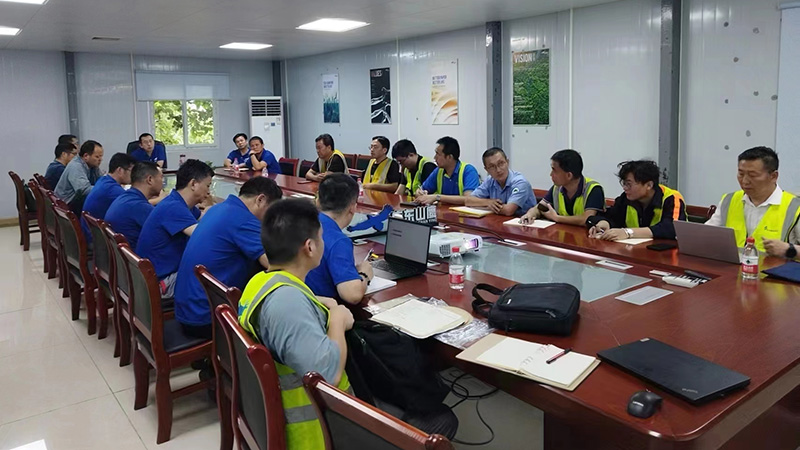 Learn more i—CTMP