EG-Paper is one of the largest paper mills in Egypt, which mainly produces various corrugated paper and test liner paper. Since its opening in 2008, The production capacity and the business scope have been continuously expanded. At present, the production capacity has reached 200,000 tons. In addition to Egypt, its business also expanded to Italy, Saudi Arabia, Lebanon, Jordan, Syria and other countries.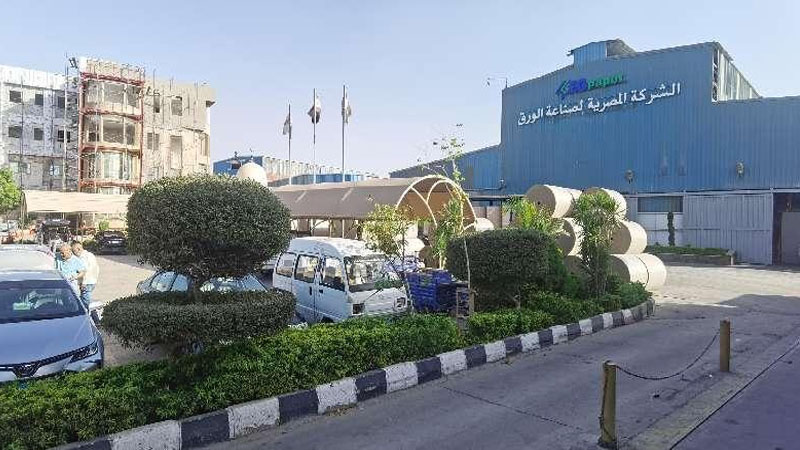 EG-Paper ordered from Yunda the D-type continuous pulping system (including chain conveyor, D-type pulper, detrasher, drum screen, grapple) and HD Cleaner, one stage 4th LD Cleaner, Sand Separator, SSC series Super Screen, ZNS series Pressure Screen, Headbox Screen, Agitator and other series equipment for OCC stock preparation system and approach flow system in batches in 2022 and 2023.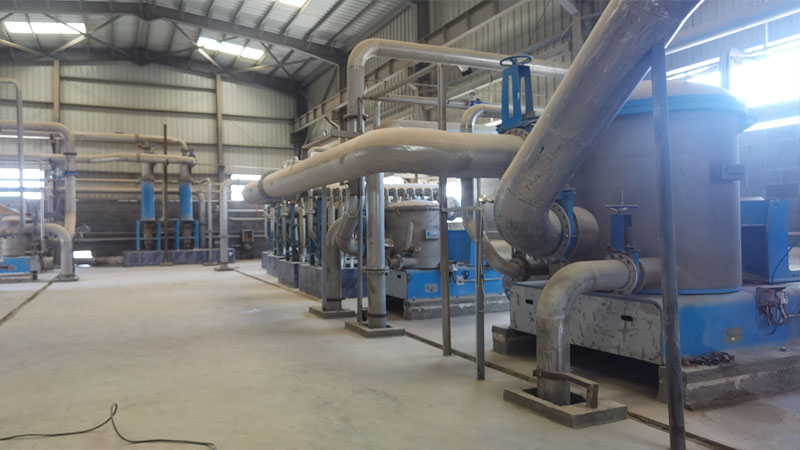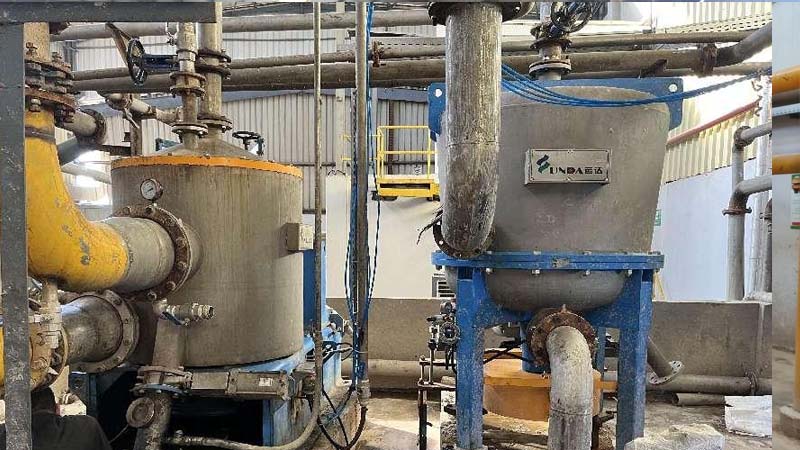 In 2023, during the installation, commissioning and start-up of the equipment, Yunda sent technical engineers many times to provide on-site supervision: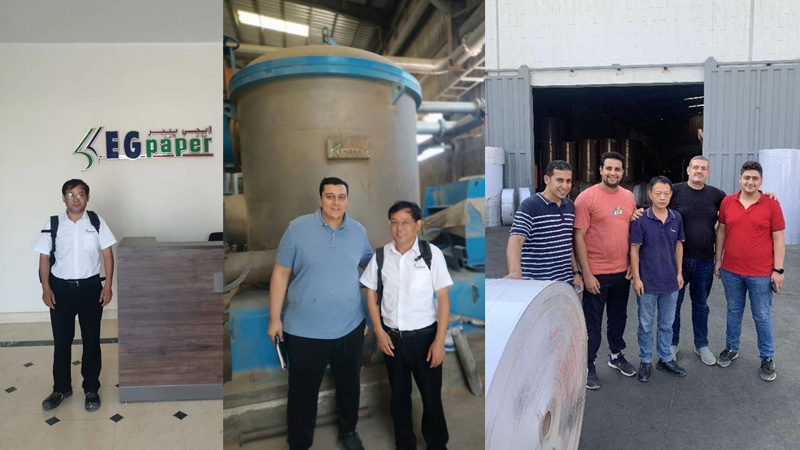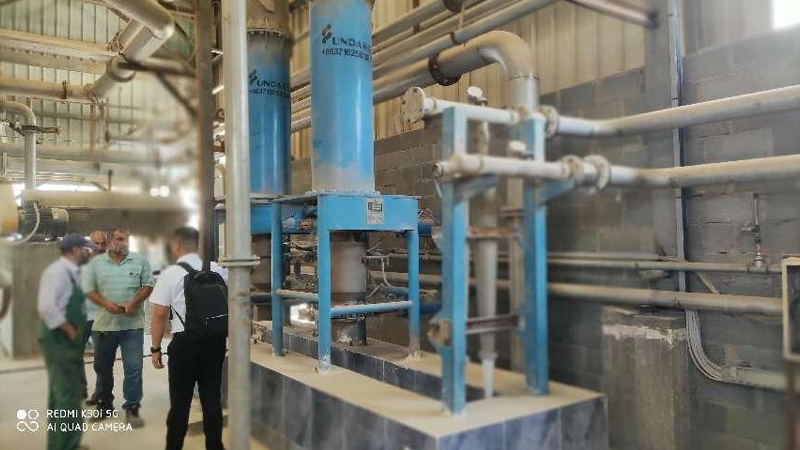 The high reliability of Yunda's equipment and the professionalism of its engineering and technical service personnel have been highly praised by customers.