The Rebuild Project in Coarse Screening of Indonesian App Company was successfully accepted
The customer spoke highly of the commissioning results
From June 19 to June 22,2023, the Rebuild Project supplied by Yunda for the production base of APP in Indonesia have been continuously operation for 3*24 hours , The performance of the equipment was stable, and all indicators met expectations. Cai Chongjing, Head of APP production technology as well as Mr. Dian and Alkautsar, the on-site managers, are all very satisfied with the Yunda equipments and the on-site technical service provided by the engineer Mr. Wu Chengxue.
Project address:Indonesia
Client Profile: Asia Pulp & Paper Co., Ltd., referred to as APP, was incorporated in Singapore in October 1994, leading the pulp and paper industry of the Sinar Mas Group. After 20 years of unremitting efforts, APP has developed into one of the top ten paper companies in the world, with a total asset of more than 10 billion US dollars and an annual production and processing capacity of more than 10 million tons.
Project:
In June 2023, the 200,000 tons OCC stock preparation line coarse screen section rebuild project supplied by Yunda Company for APP Group's Indonesian plant, which was commissioned and put into operation. The content of rebuild includes:
The content of Rebuild includes:
Yunda ZNS84 pressure screen was replaced with horizontal screen of an International brand in the 2nd coarse screening stage, power is reduced from 250kw to 90kw.
Yunda ZQF2 Float Purger (55KW) and ZSR-3 Reject Sorter (37KW) were replaced with 2 sets Combi-Screen(90KW*2)of an international brand in the 3rd and 4th stage coarse screening.
After commissioning and acceptance: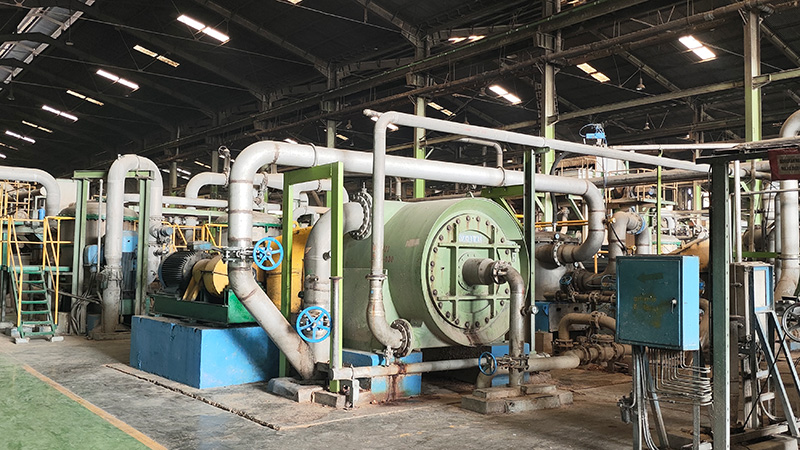 before the Rebuild:
the 2nd stage coarse screen 250kw, current is 60%. 2 sets combi screen 90kw, One current is 47% and the other is 22%
After the Rebuild: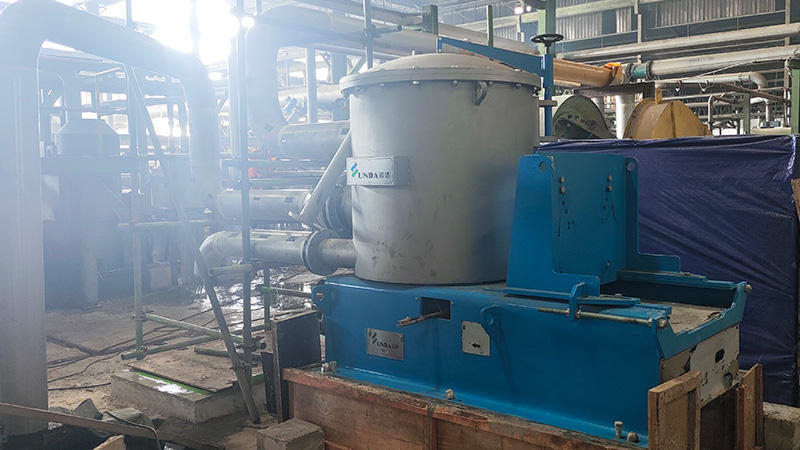 The 2nd stage coarse screen Yunda ZNS84 pressure screen 90kw current 59%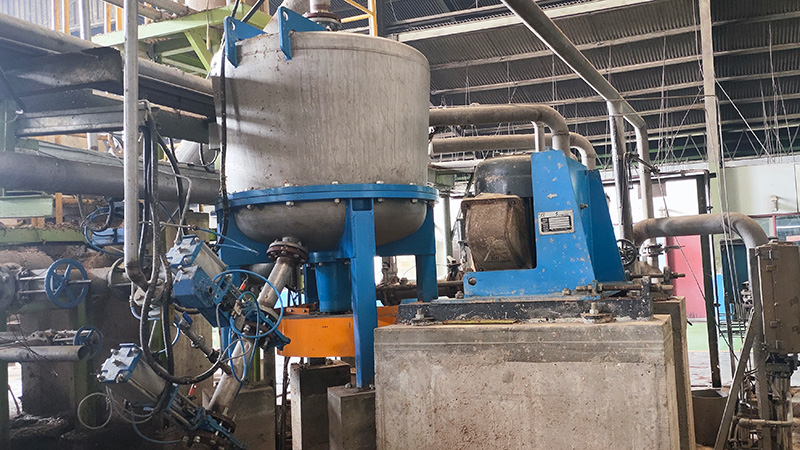 The 3rd stage coarse screen float purger 55kw current 62%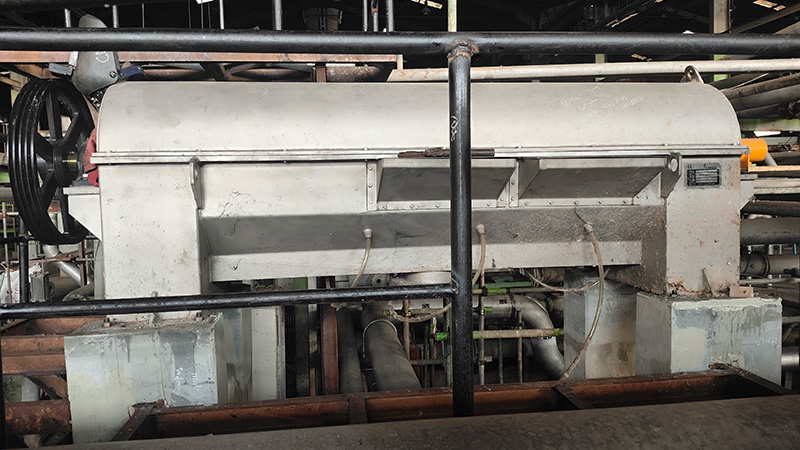 The 4th stage coarse screen reject sorter 37kw current 65%
According to the commissioning situation, it is expected to save more than 500,000 KWh per year.