November 15-17, the 2022 Russian international exhibition for pulp and paper, forestry, tissue, converting and packaging industries(PULP-FOR RUSSIA 2022) was held at the St.Petersburg International Convention and Exhibition Center in Russia as scheduled.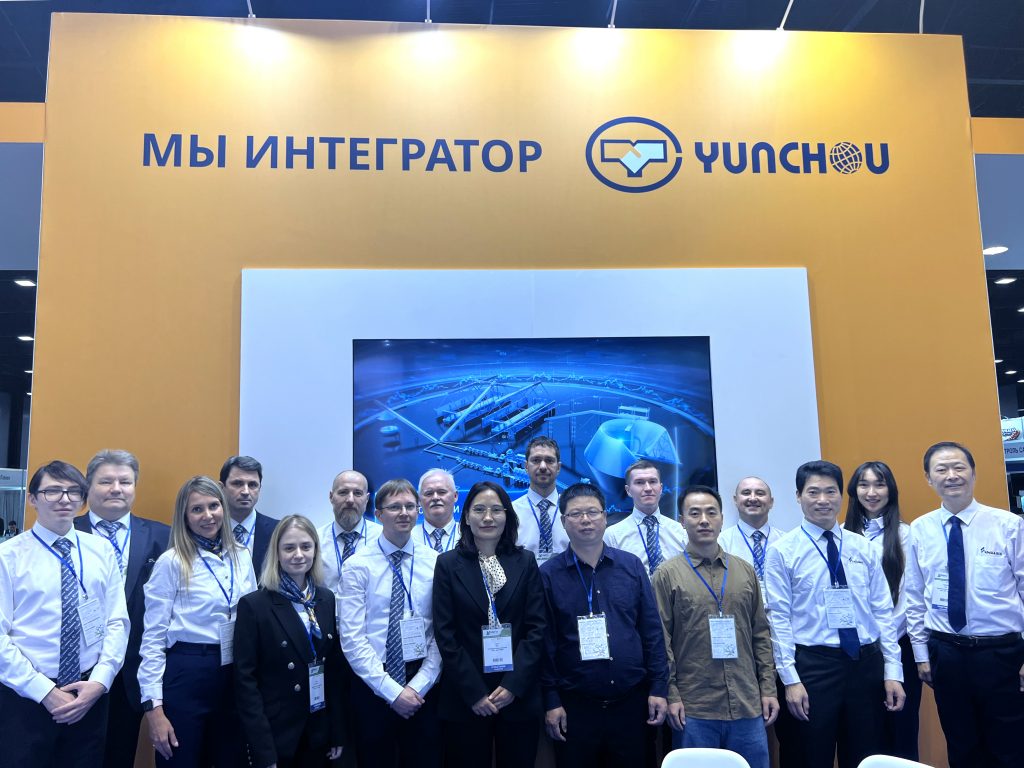 There have 89 enterprises from different countries and regions participated in PULP-FOR RUSSIA 2022. Xu Chaofeng, General Manager of Zhengzhou Yunda Paper Machinery Co., Ltd., Sun Junwei, Minister of International Business Department, together with Mr.Sheng and Miss Wang ,of Inner Mongolia Yunchou Technology Co., Ltd., the Russian agent ,they overcame the dual impact of the current domestic and international epidemic,arrived in St. Petersburg in advance which fully reflects the attention and expectation of both parties to the Russian market, At the same time, this is also the profound interpretation of Zhengzhou Yunda's business concept of "Faithful and Professional, Serve Pulp and Paper Industry".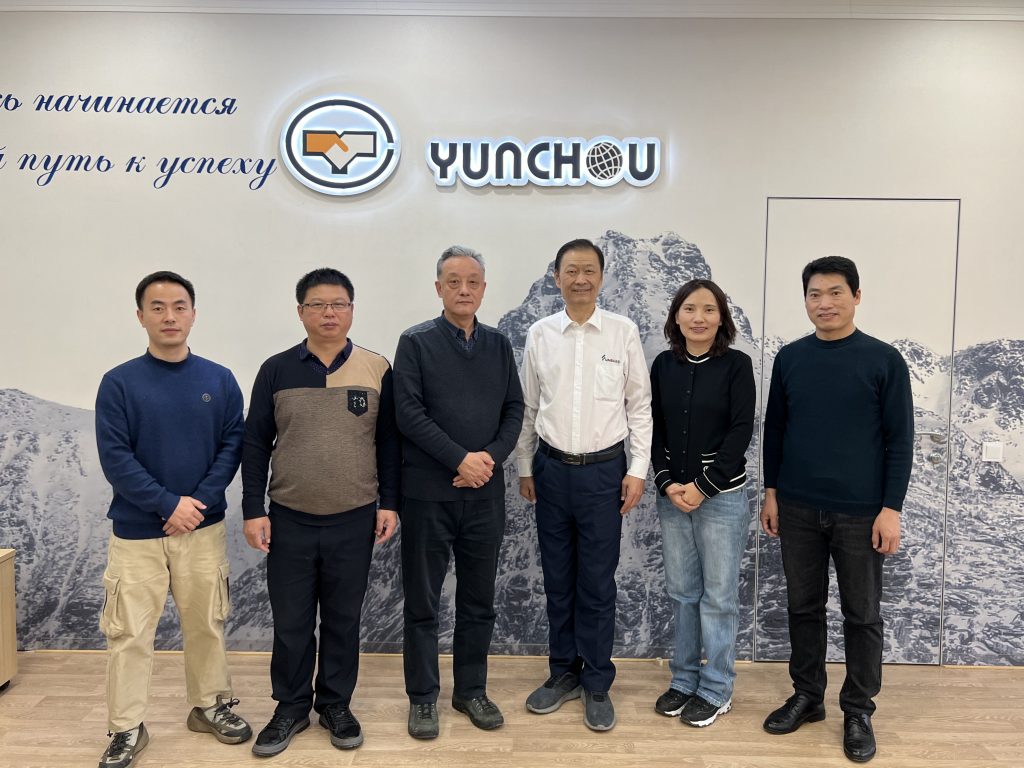 During the exhibition, the popularity of Yunda booth continued to rise, and there was an endless stream of visitors. Many Russian pulp and paper making visitors have a detailed and in-depth understanding of Yunda's equipment and professional technical services. Some on-site customers visited Yunda's clean and orderly production workshops and excellent products via video link, actively raised professional technical questions and demand information, and the technicians at Yunda's exhibition site and within the company gave detailed answers and presentations to the questions raised by customers.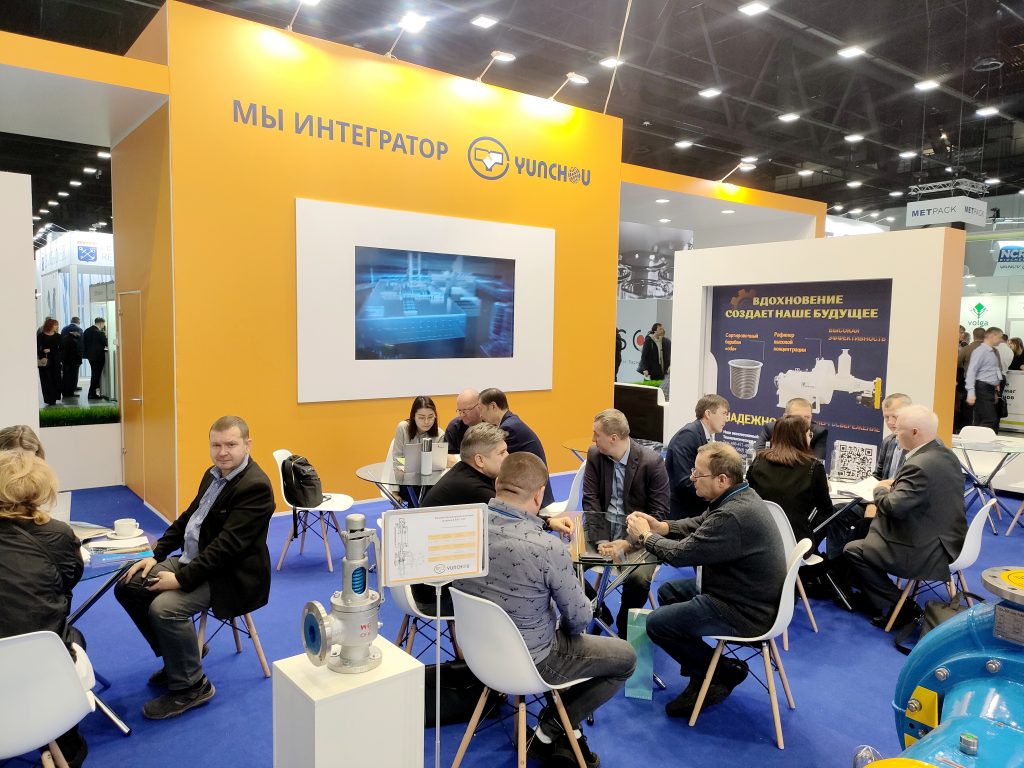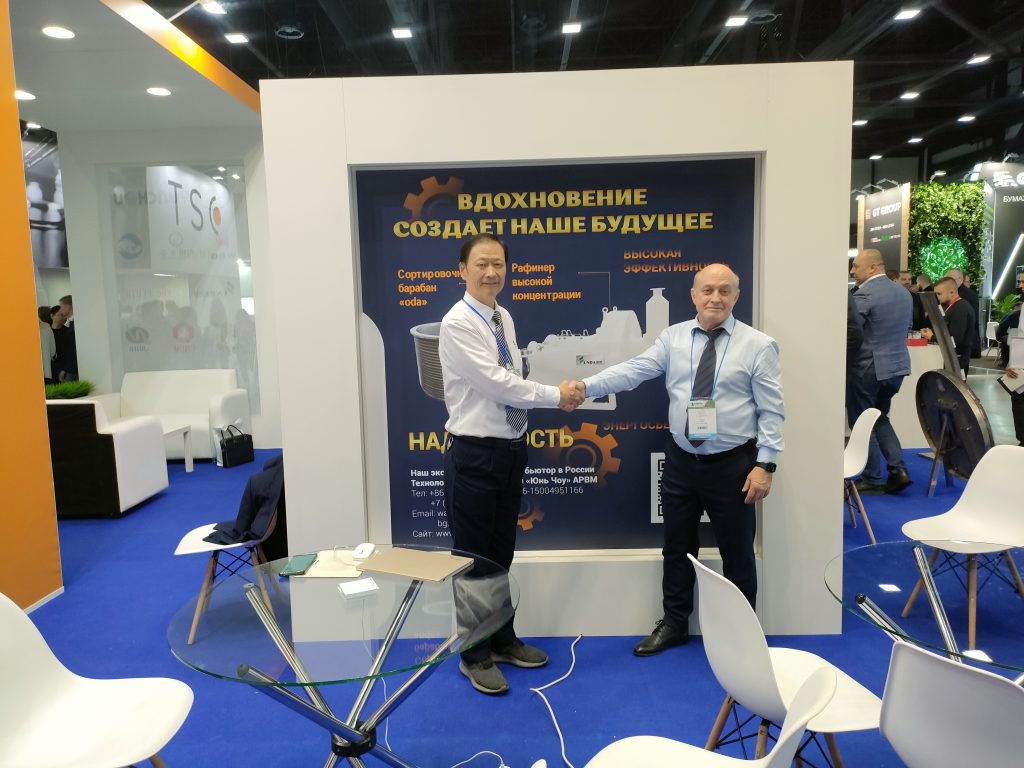 At the exhibition, thanks from a Russian customer pushed the exhibition to a climax. The customer reported that the production energy consumption decreased significantly after using the Yunda equipment, and the pulp quality was greatly improved. The customer thought that the equipment quality of Yunda could be comparable to that of European and American equipment. The high appreciation of customers greatly strengthens Yunda's determination and will to deeply cultivate the Russian market.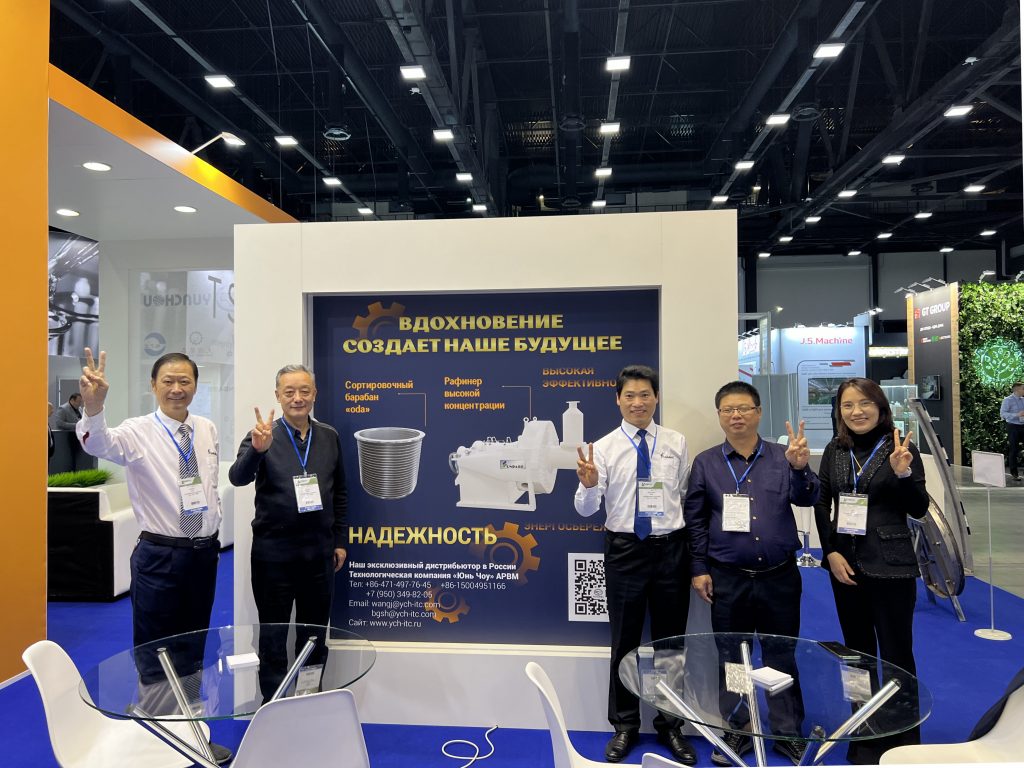 New development! New opportunities! Yunda will continue to adhere to the business concept of "Faithful and Professional, Serve Pulp and Paper Industry"to overcome difficulties and create a win-win situation with Russian customers.