Project

In November 2019, Yunda stood out and was recognized by customers in the bidding of the double disk pulping machine for the 21# machine cigarette paper project of Mudanjiang Hengfeng Paper Co., LTD.
This cooperation is another handholding after Mudanjiang Hengfeng Paper food wrapping paper project in March. In early March 2019, Mudanjiang Hengfeng Paper Industry decided to use Yunda's conveying equipment after many investigations and communication. The 8# mechanical pulp transformation adopts Yunda's double-disk pulp grinder, which has been started up and running, and the operation effect is highly recognized by customers.
Client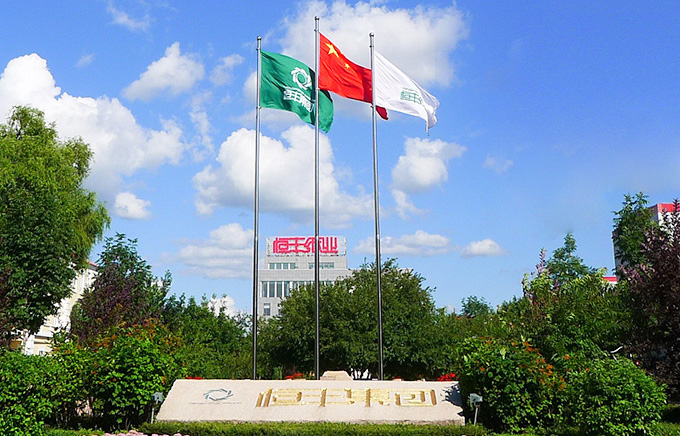 Founded in 1952, Mudanjiang Hengfeng Paper Co., LTD., after 67 years of development, is the leading enterprise in the research and development of cigarette supporting paper in China, and the production base of cigarette accessories determined by the National Tobacco Corporation. At present, there are 20 machine-made paper production lines, with an annual production capacity of 200,000 tons, which can produce cigarette paper, forming paper, cigarette lining paper, cigarette loading paper base paper, Bible paper and other five series of nearly 1,000 specifications. Hengfeng is committed to the research and development of safety and environmental protection products. The company's products occupy more than one-third of the domestic market share, and the market coverage rate reaches 100%. Cigarette supporting products marketing in Asia, Africa, Europe, South America, North America five continents, the export volume ranks first in the industry.
Classic Case