Zhejiang Jinli Phase II 1000TPD package paper whole-line pulping project signed with Yunda. According to the contract, Yunda will provide a complete set of pulping equipment for the project, including Chain conveyor, Bale breaker, Drum pulper, MC screen, DD refiner and Approach screen.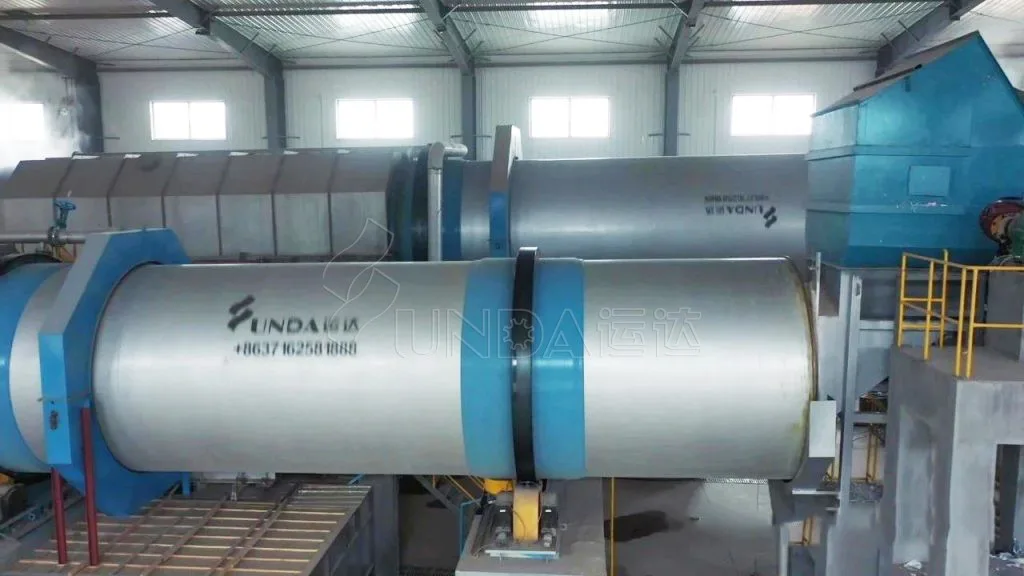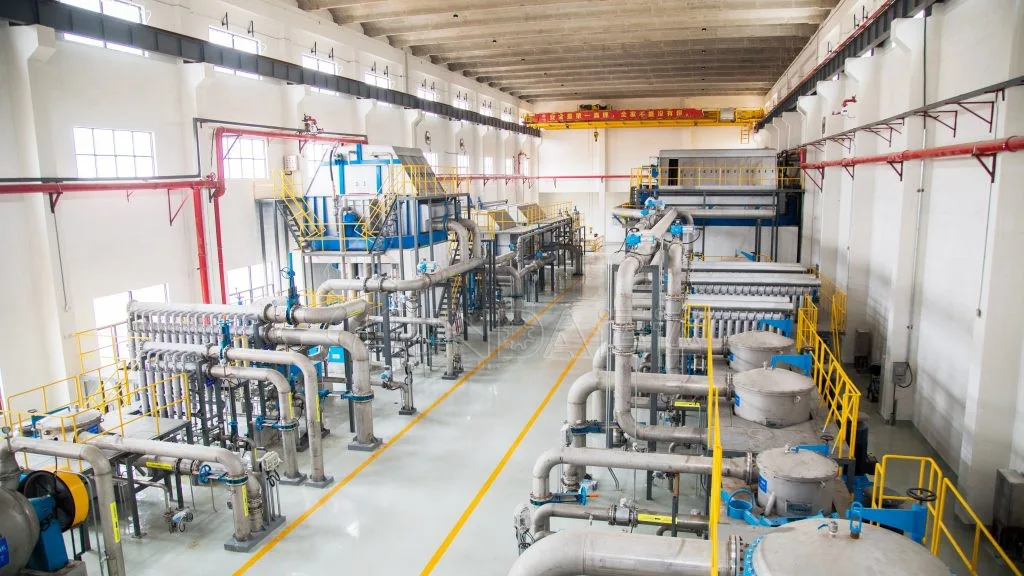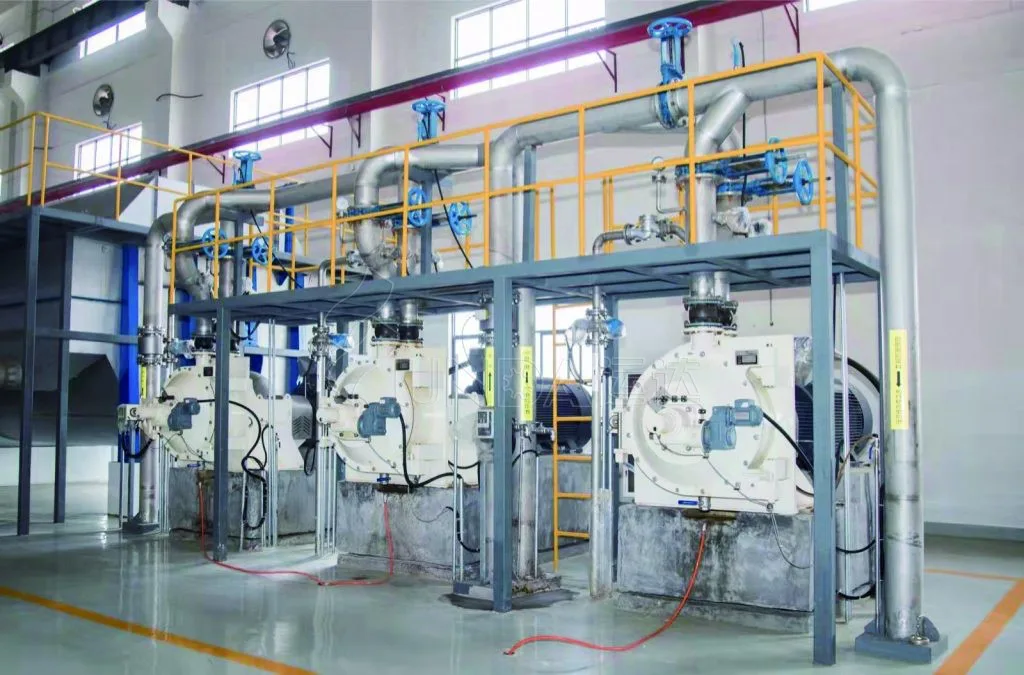 This project is another joint cooperation between two parties following the 1000TPD grey paper project. The whole set of pulping equipment of 1000TPD ton gray board paper project of Zhejiang Jinli Phase I is provided by Yunda, which has successfully passed the acceptance in April 2021.
Yunda is committed to providing reliable, efficient and energy-saving pulping equipment to new and old customers through "technological innovation, process improvement and processing equipment updating".