Zhengzhou Yunda completed the wholeness shipment of 32m length Drum Pulper in May, which is part of C.A.S. newsprint production and packaging paper production line, though the transportation is limited because of the severe COVID-19. The wholeness shipment of the oversize drum pulper show the strength of Yunda "one-stop" service once again.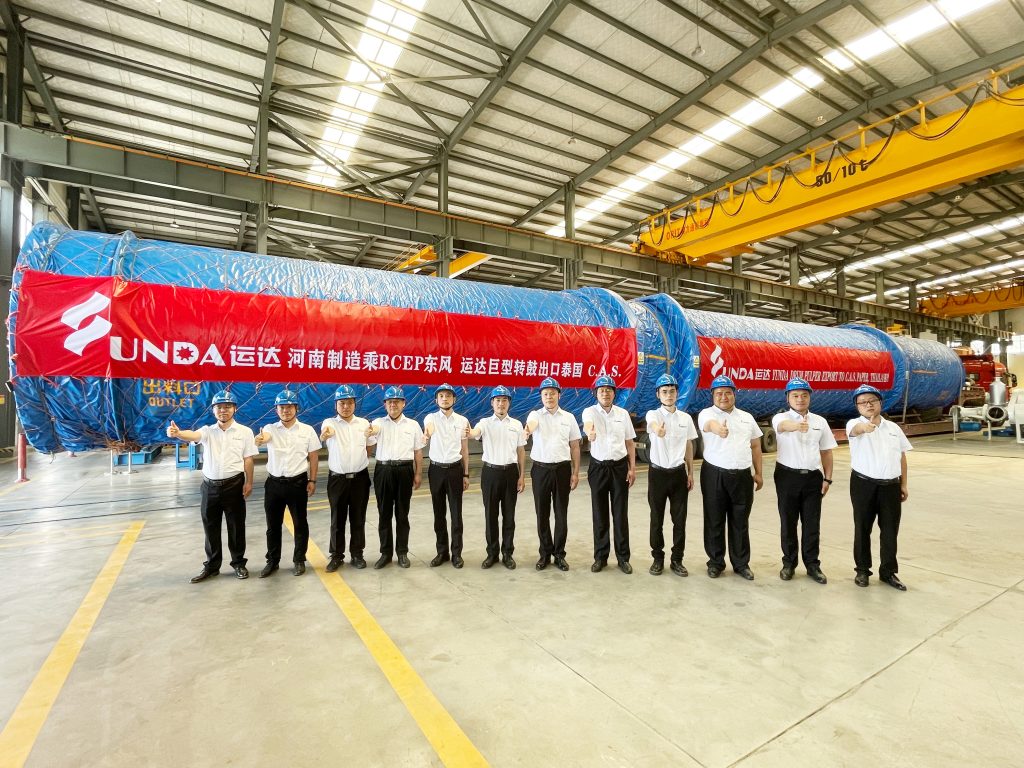 As the key equipment of the newsprint conversion project of Thailand C.A.S., the total transportation length of the drum pulper is about 32 meters and the diameter is about 4.2 meters. What's more, the rest equipment of this project such as the Chain Conveyor, Bale Breaker , HD Cleaner, Sedimator, D-type Pulper, Fiber Separator, Medium-Consistency Screen, Refiner and Low-consistency Cleaner was delivered.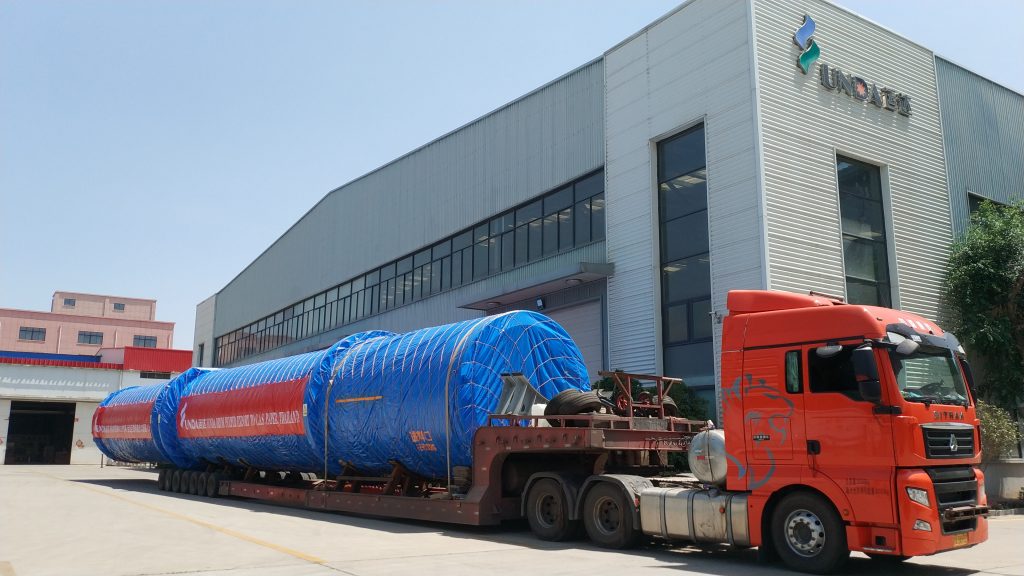 The after-sales service engineer arrived at the Thailand project on May 26。The installation of the project start from May 27th. Right now, the primary adjustment of double disc refiner have finished, the second adjustment of the support wheel of Bale Breaker and Drum Pulper have finished, and the LC cleaner is installing. After the installation of pipe and electricity, the service engineer will start the commissioning of all equipments.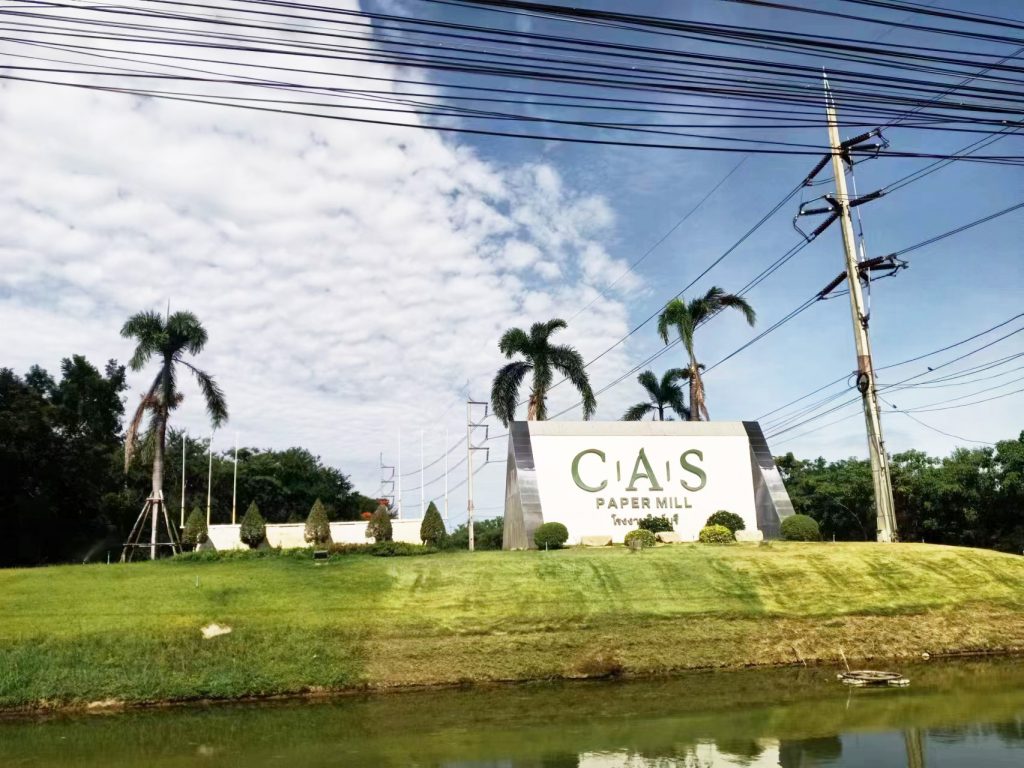 Yunda will consistently adhered to the concept of "Faithful and Professional, Serve Pulp and Paper Industry" ,and will provide high-quality and efficient pulping production lines for paper industry customers in a "concentrated, dedicated and professional"manner,relying on the advantages of the team work and "one-stop" service model.