On the afternoon of May 25th, more than 50 entrepreneurs from VPPA visited Zhengzhou Yunda Paper Machinery Co,.Ltd., accompanied by the company's General Manager Xu Chaofeng, Executive Vice General Manager Qin Jinsheng , Vice General Manager of Operation Management Center Xu Yinchuang , Director of Oversea Business Chen Zuqing and other leaders, Manager of Oversea Business Department Sun Junwei, received and explained in the whole process.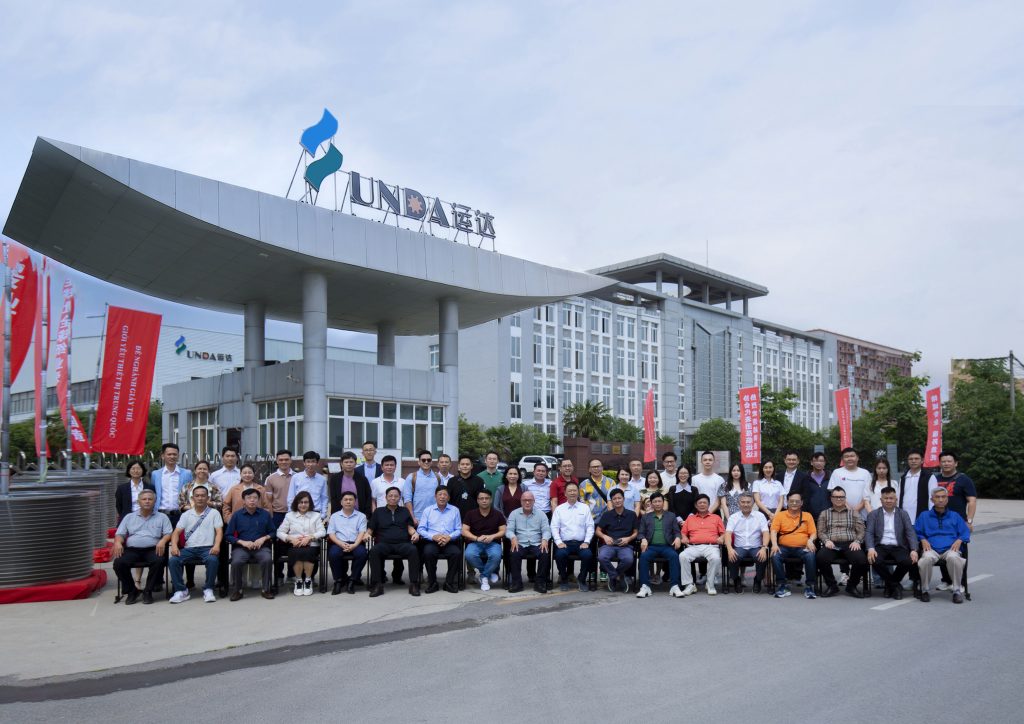 The VPPA delegation visited Yunda's workshops including final assembly workshop,metalworking workshop, riveting and welding workshop,precision screening workshop and intelligent manufacturing workshop under construction. More than 50 entrepreneurs from the VPPA delegation highly recognized Yunda's modern factory area and reliable, energy-saving and efficient products.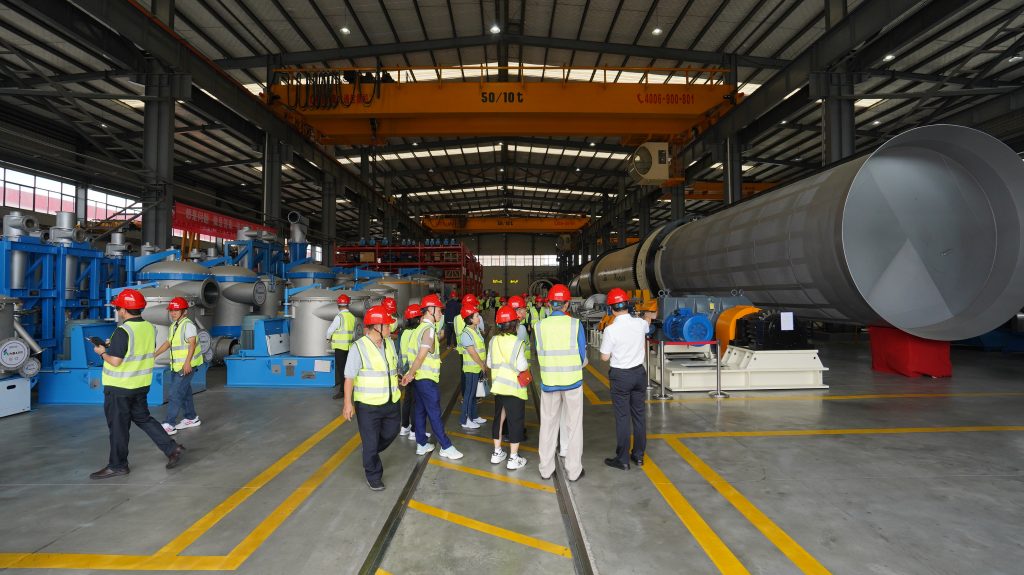 The leaders of the company and the delegation of the VPPA conducted technical exchanges in the company's multimedia conference room after the visit, which enabled the visiting guests to have a deeper understanding of the overall development of Yunda, especially i-CTMP high yield pulping technology and i-OCC Recycled Fiber Stock Preparation Technology. At the meeting, Huang Zhongshan, President of the VPPA, He Yutong, General Manager of Asia Construction Trading Co., Ltd., and Xu Chaofeng, General Manager of Yunda, exchanged gifts, expressing their deep willingness to engage in long-term cooperation and exchange.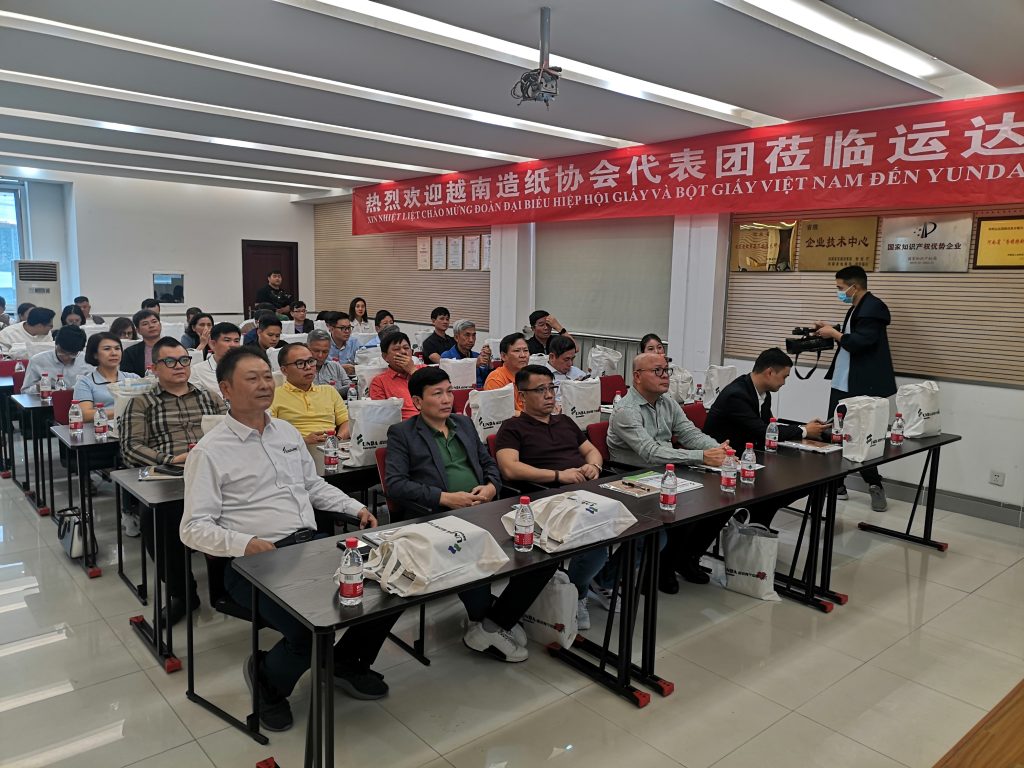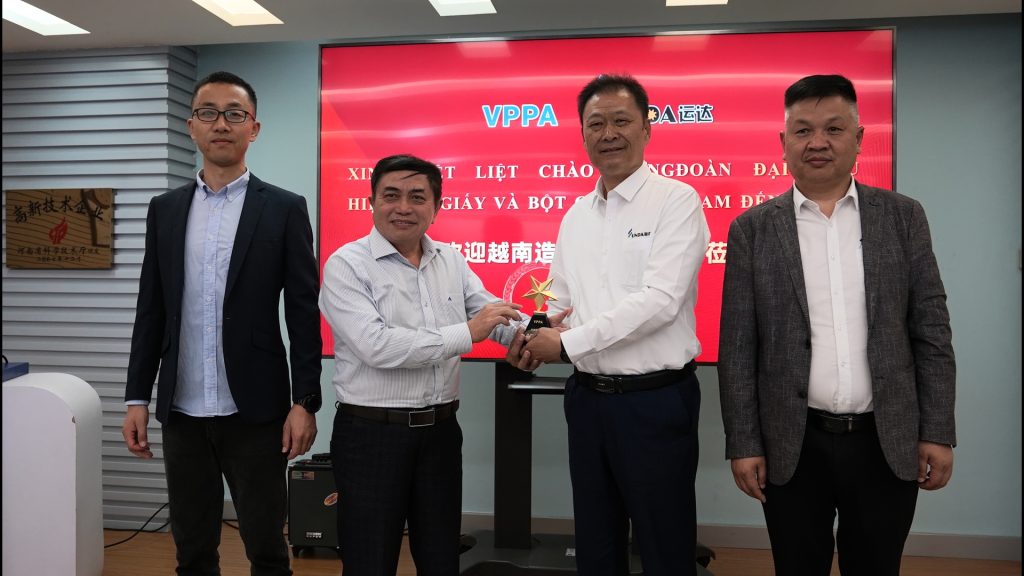 Zhengzhou Yunda's pulp and paper making equipments and services have won highly praise from Vietnamese entrepreneurs. They said that Yunda's safe production, high-end manufacturing and technological innovation have well demonstrated Yunda's purpose of "faithful and professional, serve to paper and pulp industry".