Feb. 16, in the morning, Ma Zhifeng, the Deputy Party Secretary and Mayor of Xinzheng City, issued a Notice on Work Resumption to Yunda. Accompanied by principals of relative units and managers of Yunda, Mayor Ma went deep into epidemic prevention and control and work resumption.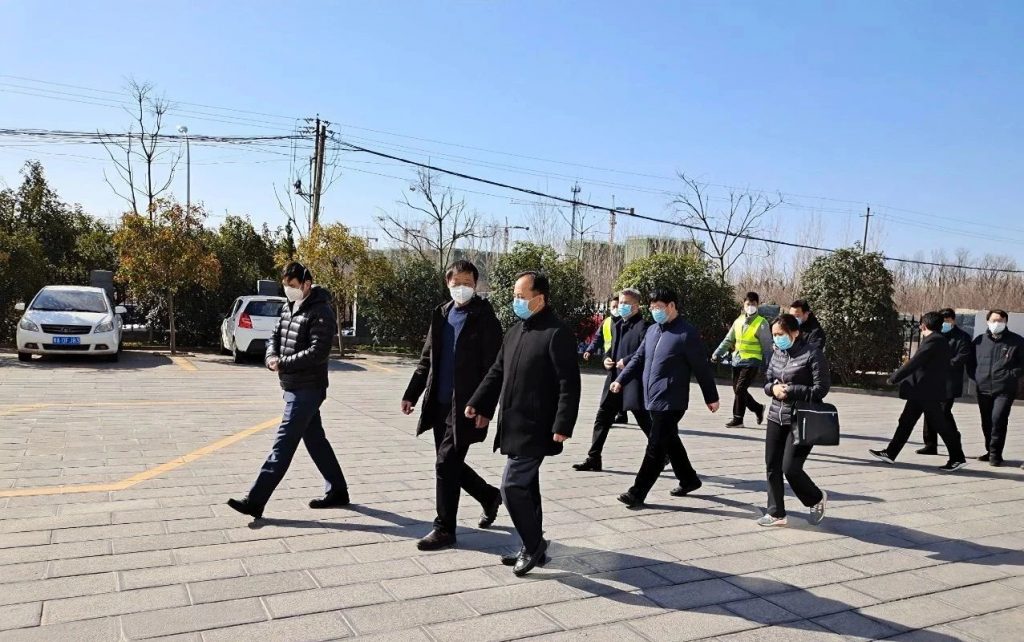 Mayor Ma and other attendants checked the epidemic testing service station, epidemic prevention and control bulletin board, staff canteen, etc. and fully affirmed and recognized the work of Yunda. Mayor Ma indicated that we must put more attention to health management of workers, adopting method of taking temperatures in different areas and dinning in different times to strengthen the protection.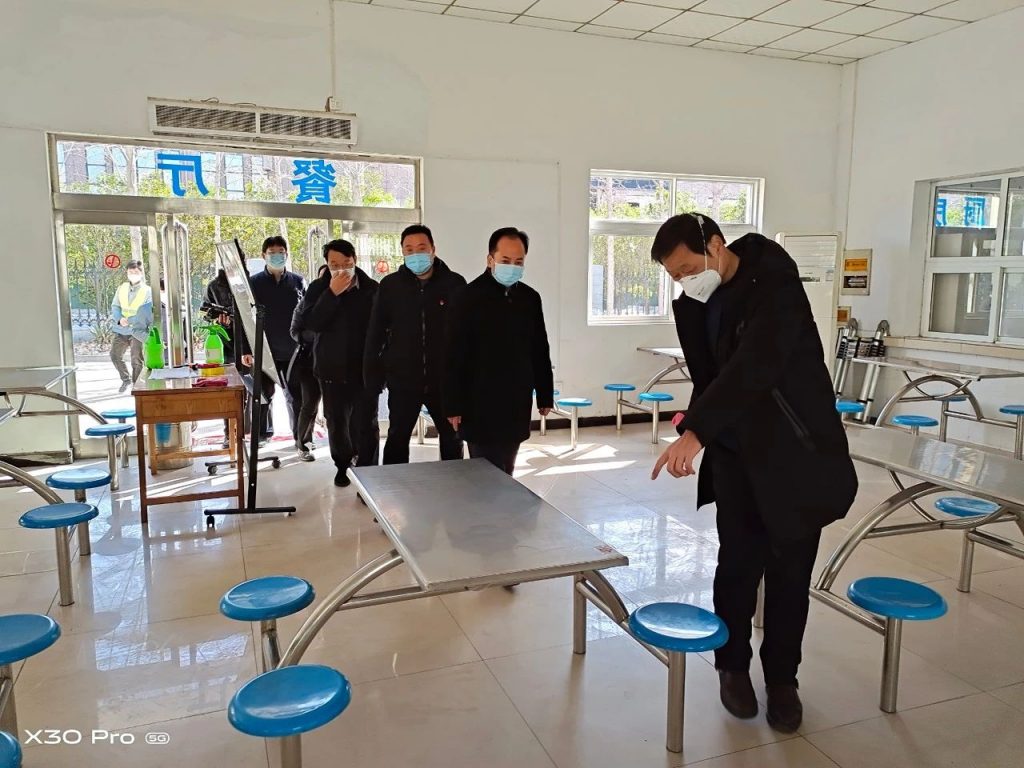 Since outbreak of epidemic, Yunda has strictly followed requirements of government. With General Manager Xu Chaofeng as the team leader, the epidemic prevention team actively implemented the prevention work, made prevention plans, reserved prevention materials, refined prevention process and clarified responsibilities, which greatly helped the company resume the production.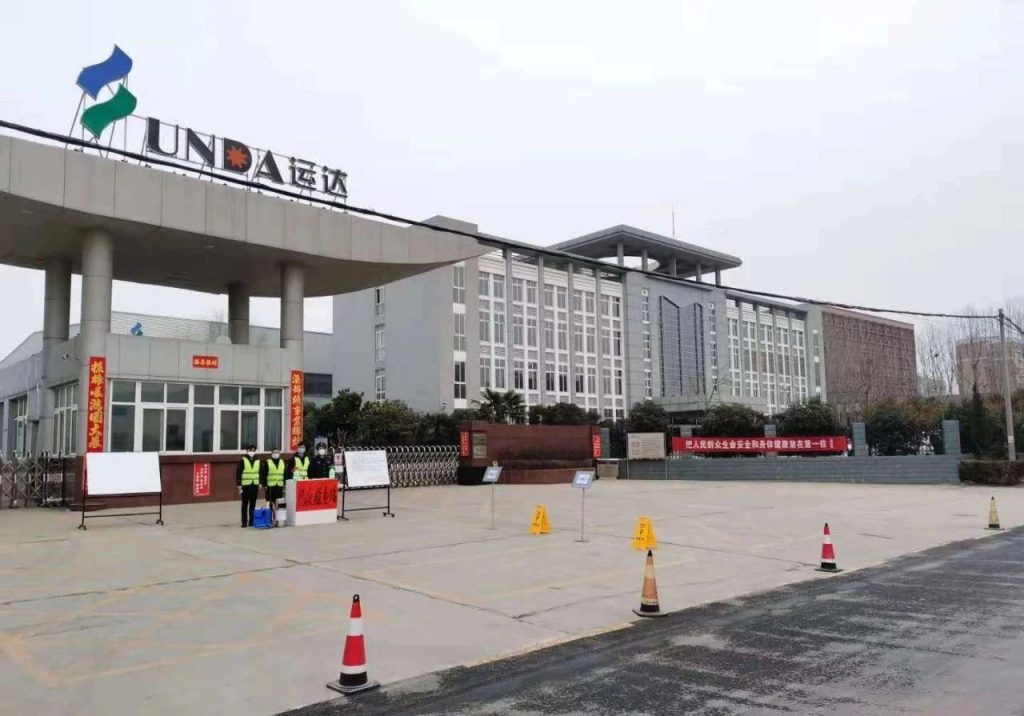 Yunda shall insist on the tenet of "faithful and professional, serve pulp and paper industry" and supply customers with reliable, high efficiency and energy-saving products!