In March, May and July of 2023, three production lines in Hunan, Hubei bases of Hengan Paper have been put into operation one after another. Yunda supplies a number of stock preparation and tissue machine approach flow system equipment to help with the continuous increase of the tissue production.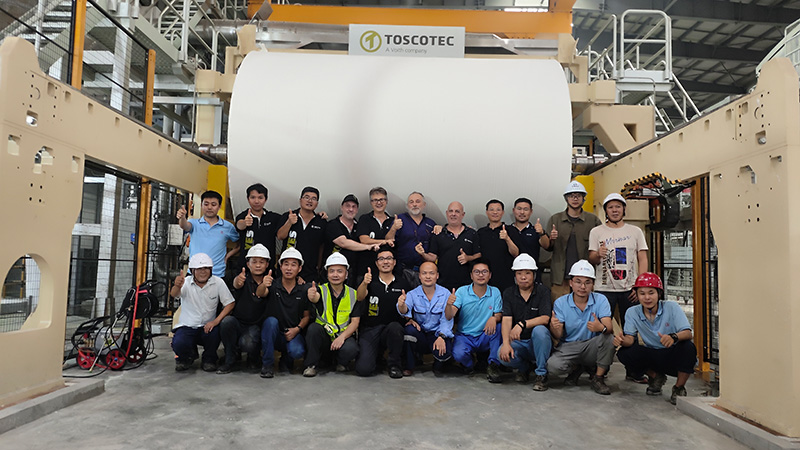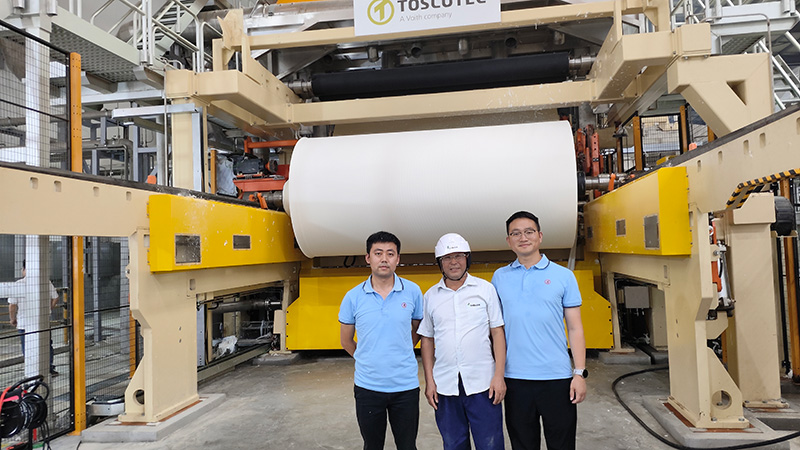 Tissue machines are supplied by TOSCOTEC. Yunda supplied the stock preparation and approach flow system equipment including: Chain Conveyors for pulp bales, High Density Cleaners, PM Double Disc Refiners, NLS Inflow Screens, Broke Pulpers, etc. All equipment was started up successfully at one time under the supervision of Yunda's on-site erection and commissioning service engineer, which was highly recognized and praised by the Production Manager Yang Shikun and the Equipment Manager Hu Zhenglong. Customer expressed their high recognition of Yunda and its equipment.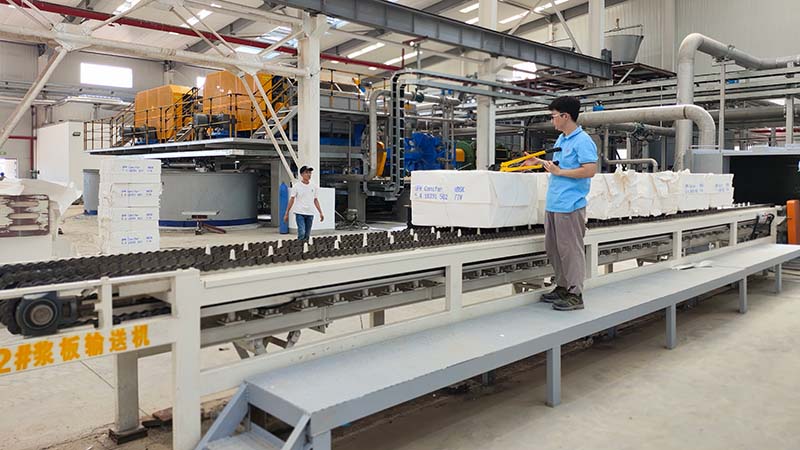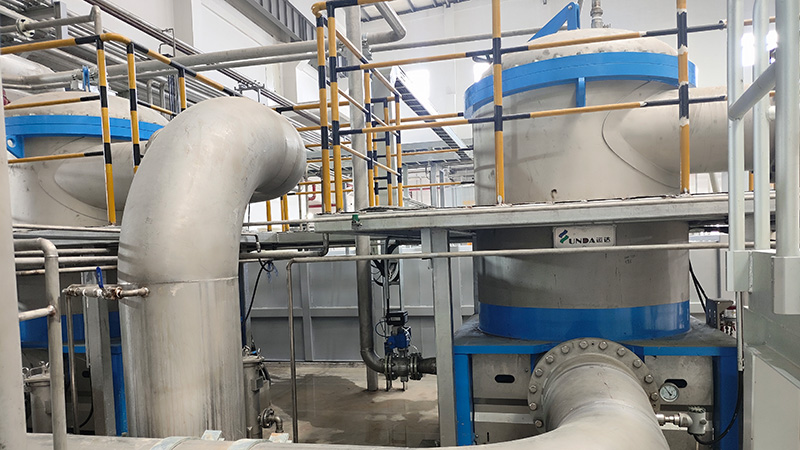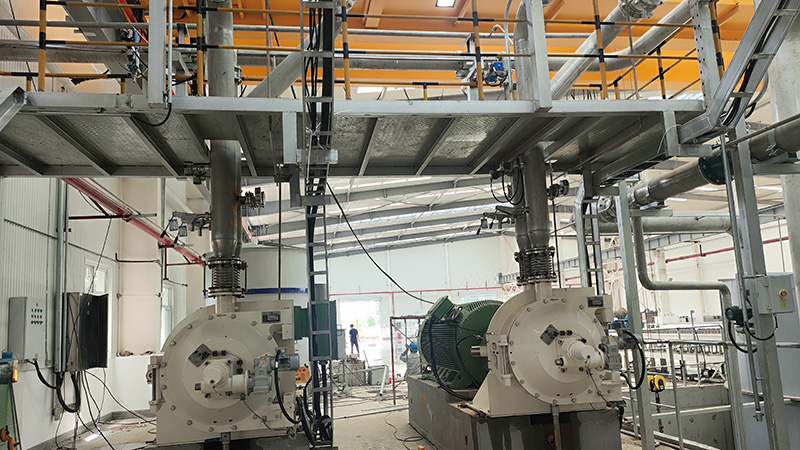 The start-up of PM31 tissue machine indicated the official operation of Hengan Group in Hubei base, which further consolidated Hengan Group's leading position in the field of Tissue paper; The successful start-up of PM31 once again verified the reliable quality of Yunda equipment.

Hengan Group
Founded in 1985, Hengan Group is currently the largest manufacturer of tissue paper and maternal and child hygiene products in China. It was listed on the Hong Kong Stock Exchange on December 8, 1998. On June 7, 2011, Hengan International was included in the Hong Kong Hang Seng Index constituents.
Hengan owns four well-known Chinese trademarks, Anerle, Xinxiangyin, Seven Degrees Space, and Anerle, and its three leading products of sanitary napkins, diapers, and household paper, rank among the top in domestic market share.
The group has 14 production bases in Fujian, Shandong, Hunan and Chongqing,etc.
Yunda Paper Machinery
Zhengzhou Yunda Paper Machinery Co., Ltd., since 1981, which provides system solutions for fiber processing and pulp making, including Recycled Fiber Processing Line, Virgin Fiber Stock Preparation Line, High-yield Mechanical Pulping Line (i-CTMP), Approach Flow, Bale Breaking and Sorting System, Closed Screening System for Chemical Pulp Line. The key products are Conveyor, Bale Breaker, Pulper, Pressure Screen, Cleaner, Refiner, Agitator, Thickener, Thermal Shredder (Pressurized Refiner), Chip Bin, Plug Screw Feeder, Horizontal Digestor, Cyclone, HC Tower, Screw Press.
Yunda is a high-tech company with its own independent R&D and manufacturing and has advanced processing equipment and facilities and holds 249 patents, which is China Ministry of Industry and Information Technology Green Manufacturing System Solution Supplier.