Yunda attaches great attention to scientific research and service, and constantly promotes the transformation and upgrading of enterprises and improves quality and efficiency through technological and service innovation.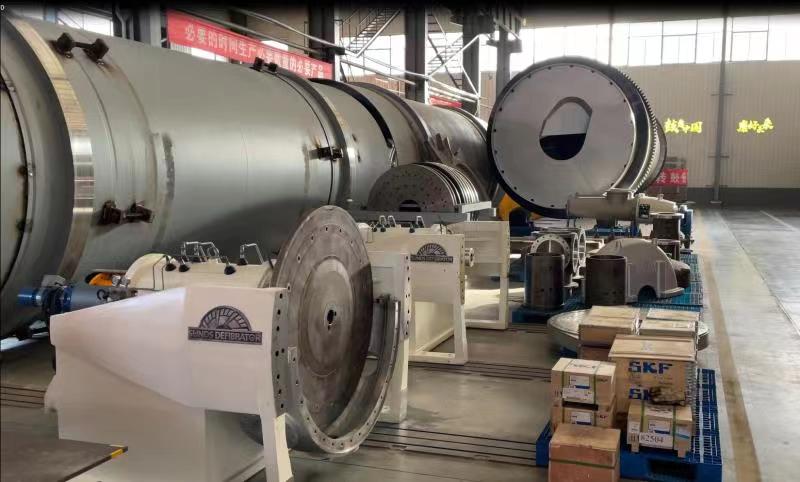 From 2022, Yunda has opened a professional service vehicle business, which is dedicated to providing domestic and foreign customers with maintenance and renovation services for pulping equipment such as drum pulpers, high-consistency refiners, and low-consistency refiners, and is committed to building high-quality, mobile pulping equipment 4S service platform to meet the diverse needs of customers.
In recent days, Yunda has continuously signed orders for maintenance and transformation projects, among which the high-consistency refiner maintenance of Russia K Paper's chemical mechanical pulping system is the most representative project.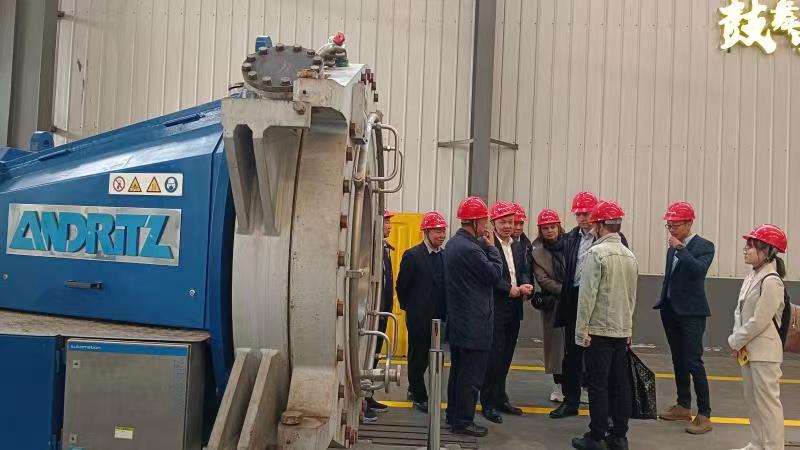 The expansion and extension of Yunda's maintenance and transformation business has demonstrated its superb maintenance technology strength to paper companies at home and abroad, which marks that the company has taken a more solid step on the road to transforming into a service-oriented manufacturing enterprise.