In July 2020, Dongshun Group started a new project of tissue paper. After compare of quality and performance among many suppliers, Dongshun finally selected Yunda. The supply scope includes high consistency cleaner, double disc refiner, agitator and automatic control valve system, etc., which raises new requirements on Yunda's EPC service and also accumulates more experience.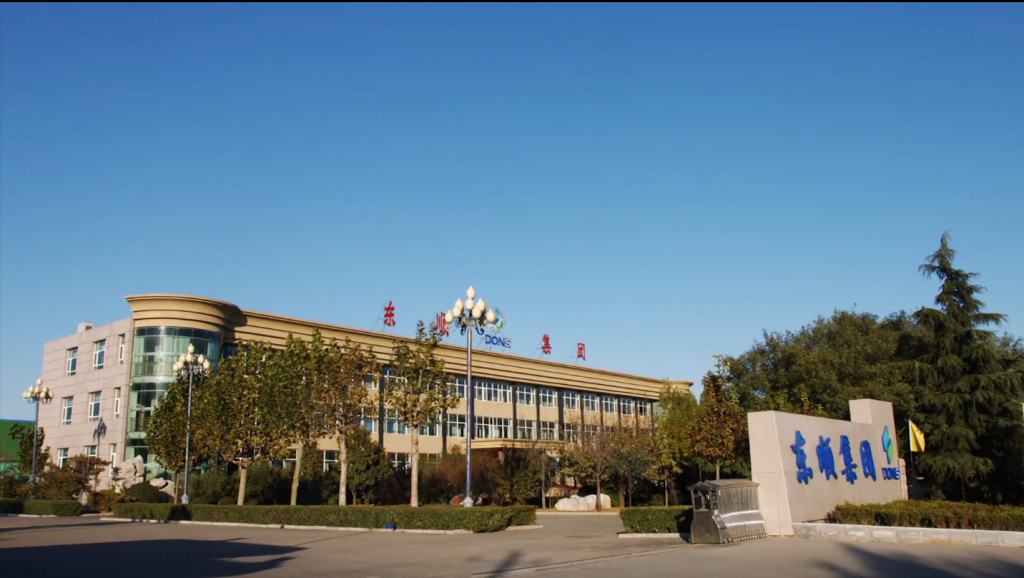 Dongshun Group Co., Ltd. is one of the largest tissue production bases in China and has won the honor of "An Credibility-Emphasizing Contract Observer in Shandong Province", "An Excellent Private Science and Technology Enterprise in Shandong Province", "A Good Enterprise for Investment in Shandong", "Circular Economy Demonstration Enterprise in Shandong Province", "Faithful and Lawful Enterprise in Shandong Province", "An Enterprise of Healthy Credit in Shandong Province" and "Advanced Enterprise of Shandong Paper Association". It also passed the certification of ISO9001 international quality management system and ISO14001 environment management system.
From its establishment, Dongshun has determined its three key elements, technical equipment, top ranking R&D in industry and high-class imported virgin wood pulp, as the strategic positioning with high starting point for producing high-end tissue paper. Under the guide of this strategy, the group introduced the paper machine and deep processing line of technology in Japan, Italy, South Korea, Germany and USA, etc. The whole production line adopts QCS, an international advanced system and realized automation of whole process.