On December 8, the 7th Xinzheng Mayor Quality Award Ceremony was grandly held. Five companies including Zhengzhou Yunda Paper Machinery Co., Ltd. won this honor. Xu Chaofeng, chairman and general manager of Yunda, attended the award ceremony.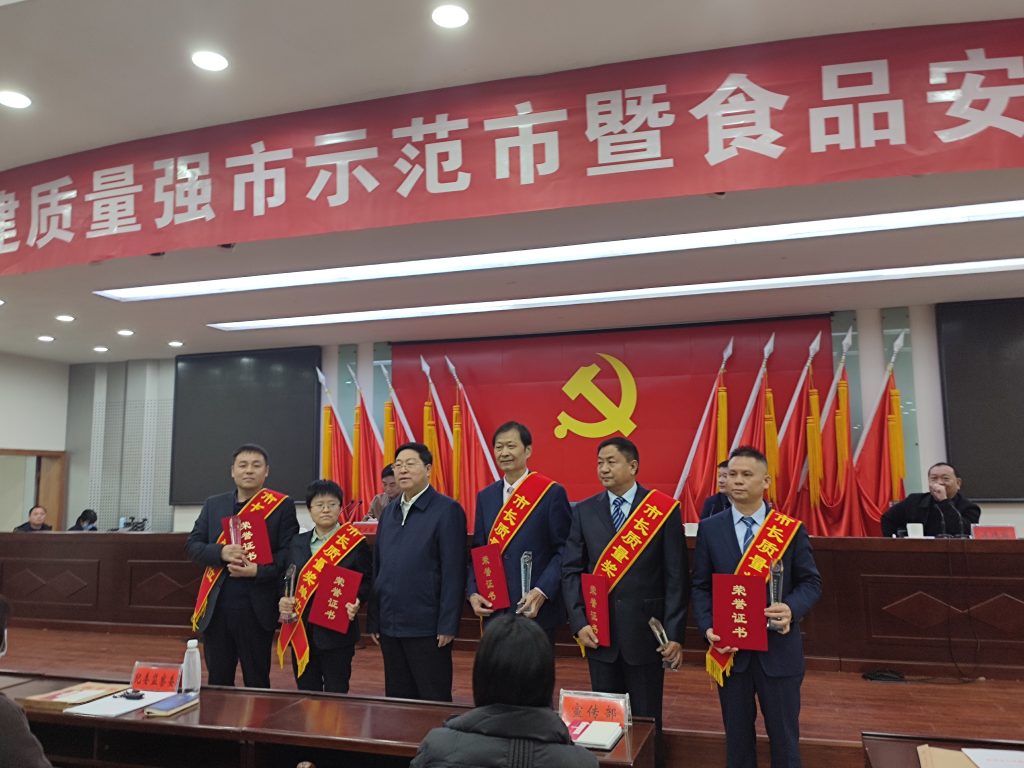 In recent years, Yunda has introduced an excellent performance management model, which has realized the systematic, standardized, procedural and standardized management of leadership decision-making, strategy formulation, customer and market, measurement and analysis improvement, resource, process management, and business results.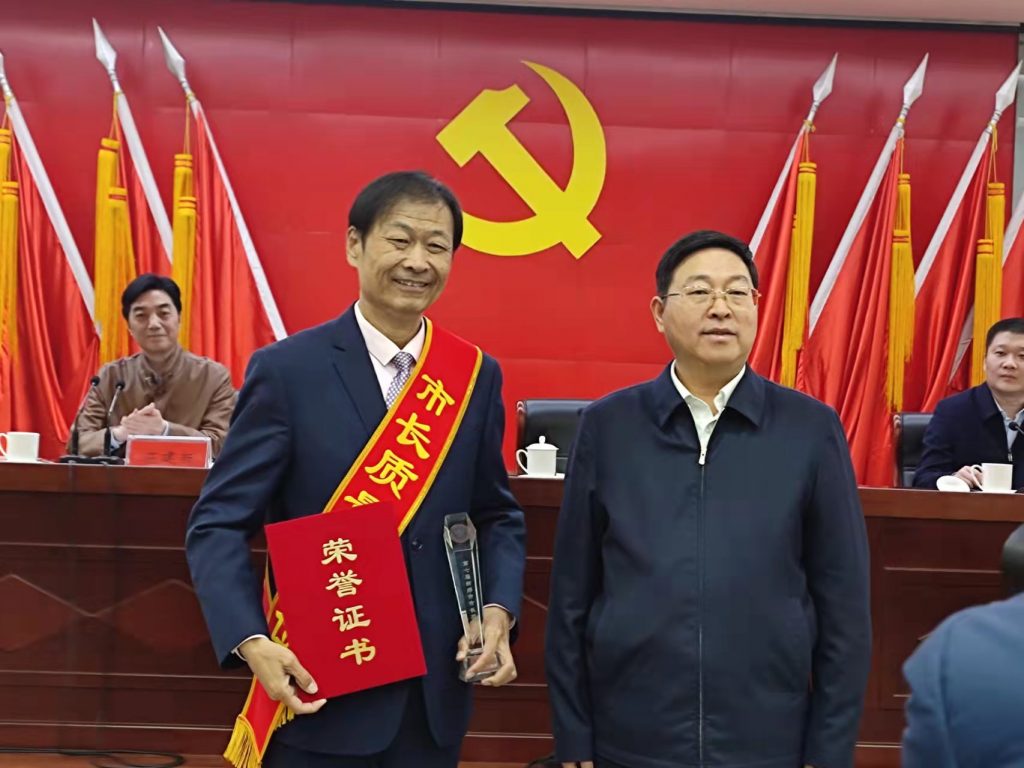 The introduction of new processing equipment and the introduction of lean production mode are important measures for Yunda to ensure product quality, and the "rationalization proposal" method is adopted to encourage all employees to participate, continuously improve Yunda's processing flow, and standardize Yunda's daily production Work and improve the product production process of Yunda. Sophisticated equipment, reliable technology and advanced management have created the quality of Yunda's products.
Keep improving, the pursuit of excellence is the permanent pursuit of Yunda. This time, Yunda won the Xinzheng Mayor's Quality Award, which is the best test of the development quality of Yunda's enterprise, and it is also the government's recognition of Yunda's brand and reputation.
Yunda will adhere to the business philosophy of "sincerity, professionalism and service for papermaking", continue to provide customers with "reliable, efficient and energy-saving" pulping equipment as the goal, and grow into a "customer-trusted" green manufacturing system solution provider, and contribute to the rapid development of Chinese paper industry.