From May to September 2022, Zhengzhou Yunda Papermaking Equipment Co., Ltd. will be in Southeast Asia "Thailand CAS", "Thailand DOUBLE", "Vietnam Mia", "Vietnam Chengyong", Europe "Slovakia BUKOZA", Africa "Egypt", etc. Each project requires on-site guidance from the company's after-sales technicians, and the company's customer service department responds immediately and selects elite soldiers to go.
Mechanical engineers Yang Xiaofeng and Qu Liuchao of the customer service department, and process engineers Lv Xing and Wu Chengxue, did not say a word of rejection after receiving the notice, and actively cooperated with the visa process, risking the risk of infection and the separation of their families. On the flight to Thailand, Qu Liuchao and Wu Chengxue set foot on the flights to Slovakia and Vietnam respectively.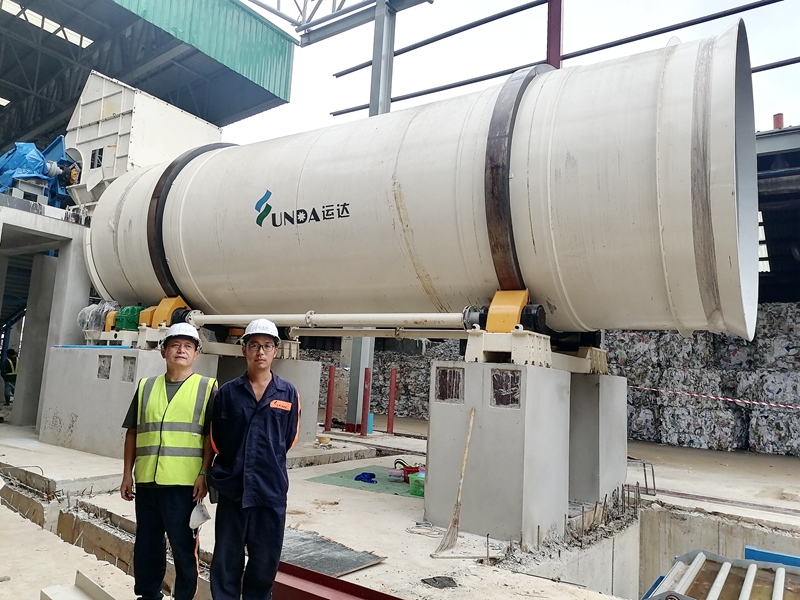 From June 5th to the end of August, the Thailand "Thailand DOUBLE" project led by Lv Xing has been successfully started for two months. The customer gave high praise to the service quality, and then transferred to the Thailand CAS project to control the customer's on-site process pipeline and logic. In-depth exchanges have laid a solid foundation for a smooth start-up in the later period.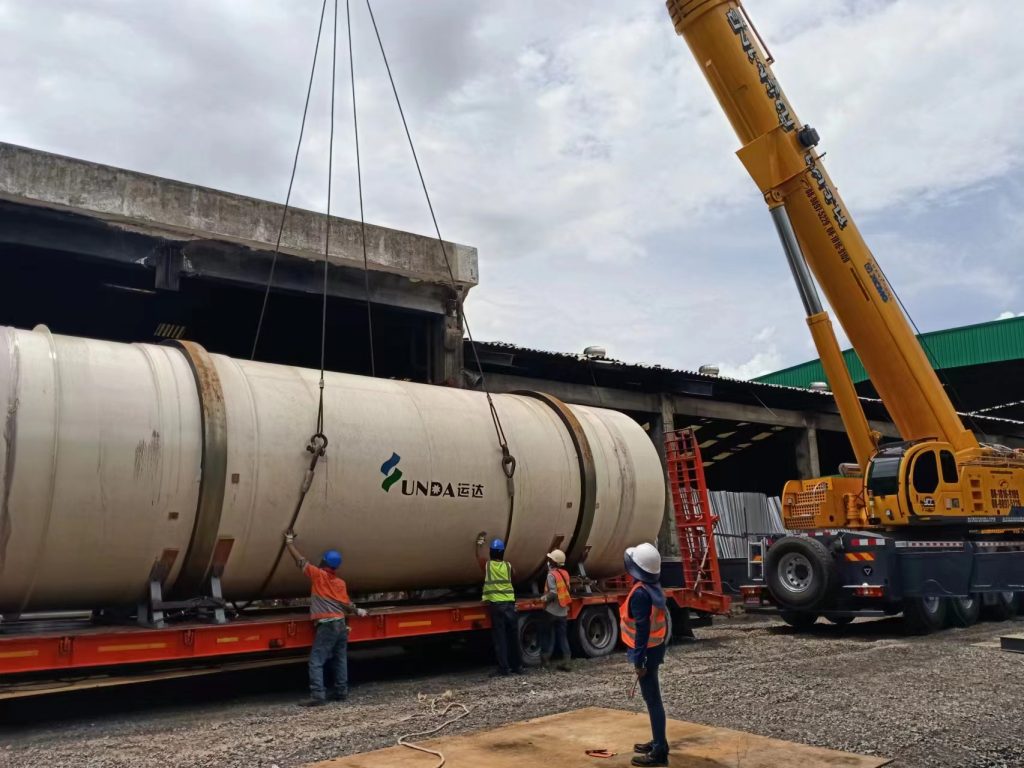 The installation work of "Thailand CAS" project in charge of Yang Xiaofeng, which lasted five months from May 25th to early October, is nearing completion. In early September, the project was given technical guidance, which laid a very good foundation for the customer's later commissioning. At the beginning of October He went to Thailand Shanying and Thailand Lee & Man's dry pulp project for a return visit, which was highly recognized by the relevant persons in charge of Shanying and Lee & Man.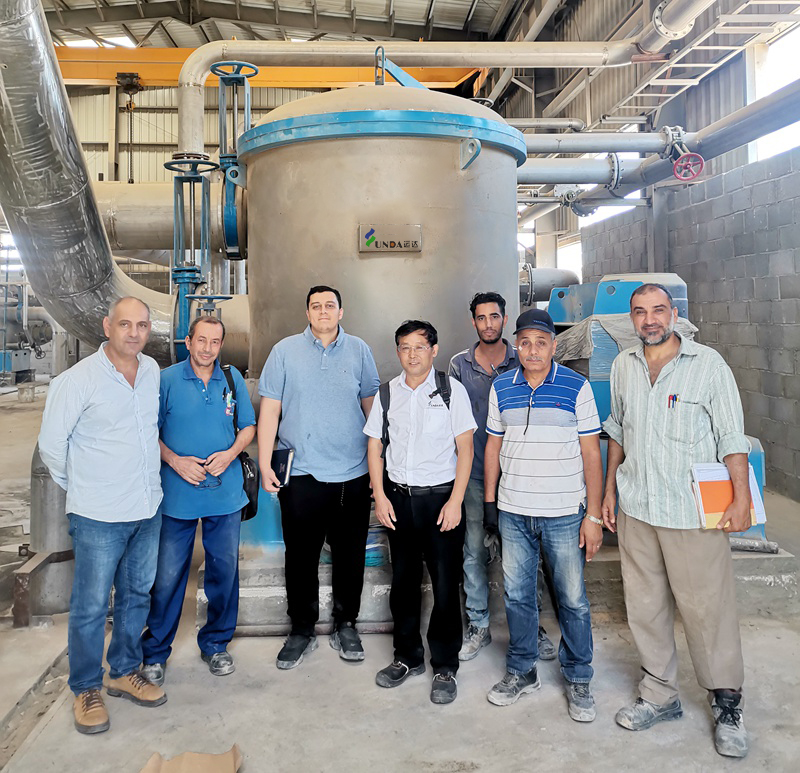 The "Vietnamese Mia" project in charge of Qu Liuchao was successfully launched, and then he returned to Vietnam's New King Kong and Vietnam's Huiyuan to pay a return visit, and promptly relieved many difficult and persistent ailments that plagued customers before, and received high praise and recognition from customers.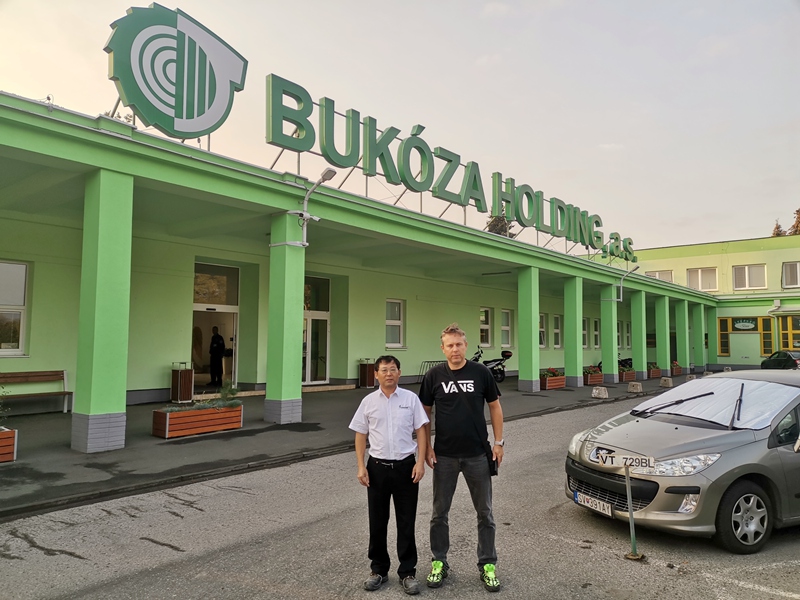 The European "Slovakia BUKOZA" project in charge of Wu Chengxue has arrived at the customer site through 4 countries, ensuring that the customer starts up as scheduled, and has been highly recognized by the customer. After the completion of several projects from Slovakia to Africa and Egypt, they were troubled according to customer feedback during the service period. It also gave many good suggestions and methods for the difficult and persistent problems of the company. After receiving many praises from customers, it also reached a number of order intentions, which laid a solid foundation for the company's follow-up business.
In the future, Zhengzhou Yunda will continue to uphold the concept of "sincere and professional, serving papermaking", relying on the advantages of Zhengzhou Yunda's collaborative linkage and "one-stop" service model, to provide high-quality papermaking customers with "concentration, focus and professionalism" Efficient satisfactory pulping line.