The 17th Guangzhou International Paper Fair will kick off on October 31st, Zhengzhou Yunda will meet with all friends at booth 2T16.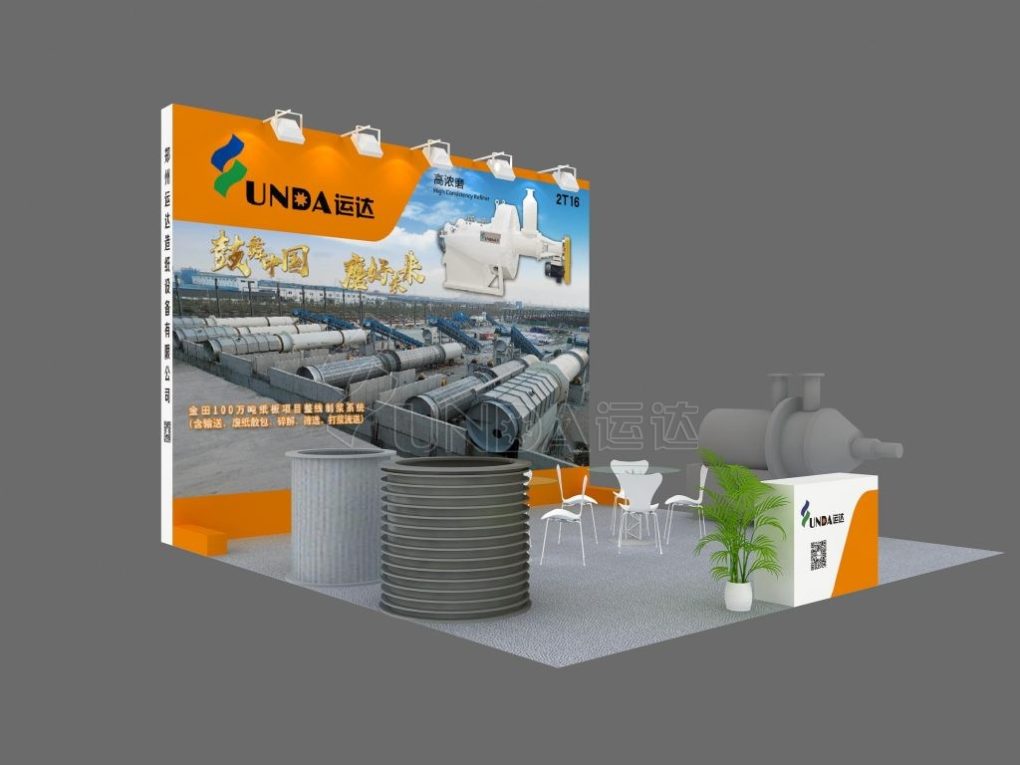 The 17th 2021 Guangzhou International Paper Exhibition and the 5th Ten Provinces (Regions) Paper Industry Exchange Conference
Booth No.: 2T16
Time: October 31st - November 2nd
Address: Guangzhou Pazhou ● Poly World Trade Exhibition Hall No. 2
Welcome all friends to visit, communicate and consult. Yunda will bring PM42 double-disc refiner, self-made NLS25 screen drum, ZNS87 screen drum and other equipment to the exhibition site, you will meet warm Yunda with thoughtful service and professional project equipment selection plan.
Meet Yunda and Feel the Warm by Made in China
In recent years, Yunda has invested tens of millions RMB in research and development expenses every year, established the Yunda Intelligent Equipment Research Institute, introduced high-end technical talents, and devoted itself to the fields of refining technology, precision screening technology, recycled fiber pulping research and development, and green intelligent manufacturing research and development. To help the development of China's paper industry with "reliable, stable and energy-saving" new technologies, new processes and new equipment.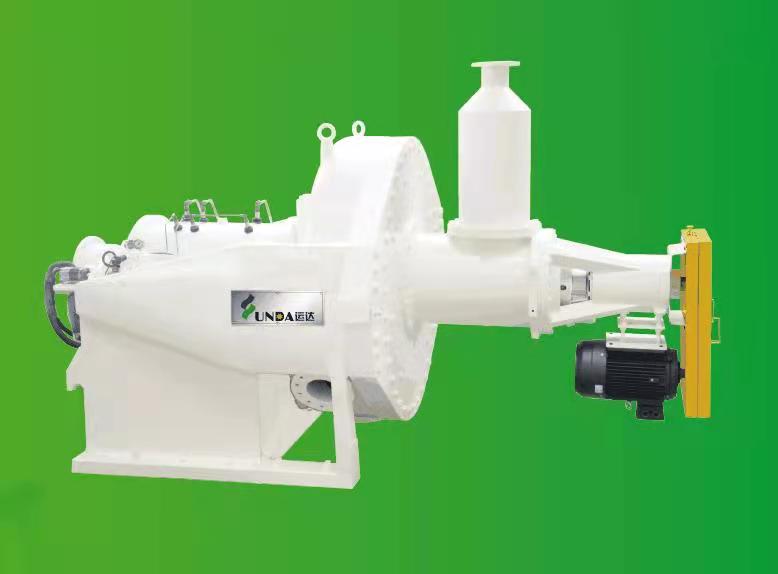 The production of high-consistency refiners is based on a lot of analysis and research on the characteristics of domestic raw materials. The new GPM series products developed have the characteristics of reasonable and compact structure, high precision, high degree of automation, high pressure resistance and stable operation. The mechanical pulp and semi-chemical pulp production lines are equipped with an intelligent monitoring system that can also effectively monitor the working status of the high-consistency refining system to ensure that the equipment has lack of cooling water, excessive oil temperature, excessive vibration of the mill, and stoppage of rotating parts, etc. When abnormal, the system can automatically alarm or stop to achieve effective protection of the equipment. GPM series products use wood chips, bamboo chips, branches, straws and other agricultural and forestry residues as raw materials, and are the core equipment for high-yield pulping.
Continuous technological innovation has greatly improved the performance of Zhengzhou Yunda's equipment and won more customers' trust in Zhengzhou Yunda. In 2021, Jintian's 1 million-ton high-grade grayboard paper project will be put into trial production; Zhejiang Jinli Phase I 400,000-ton grayboard paper project and Guizhou Shengshi Rongchuang Phase I 200,000-ton high-strength corrugated paper project have been successfully put into production and achieved good economic Benefit; Guangxi Wuzhou chemical pulp refiner was successfully started.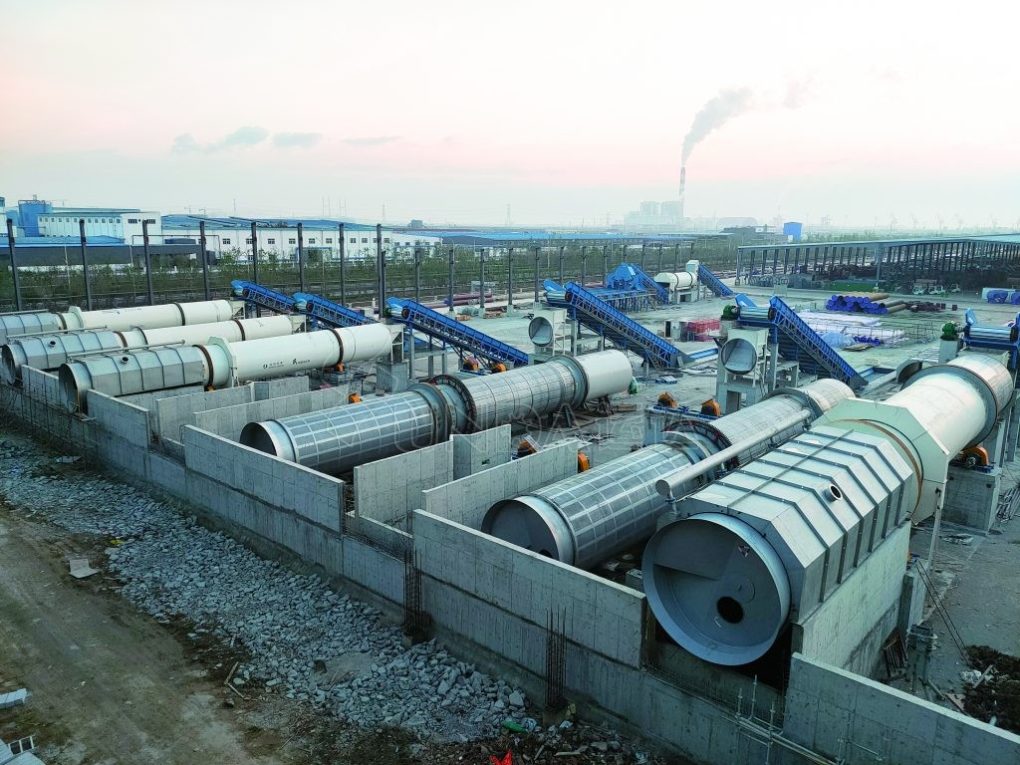 1 million tons of gray cardboard project of Jintian Paper Industry in Jiangsu.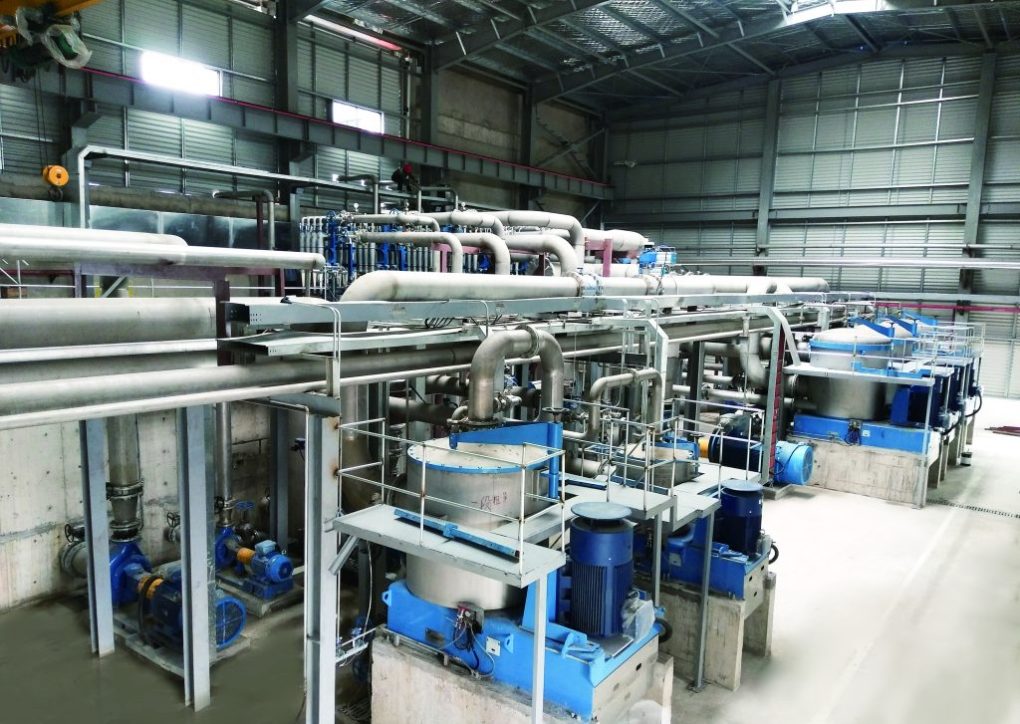 400,000 tons project of Jinli Phase I in Zhejiang.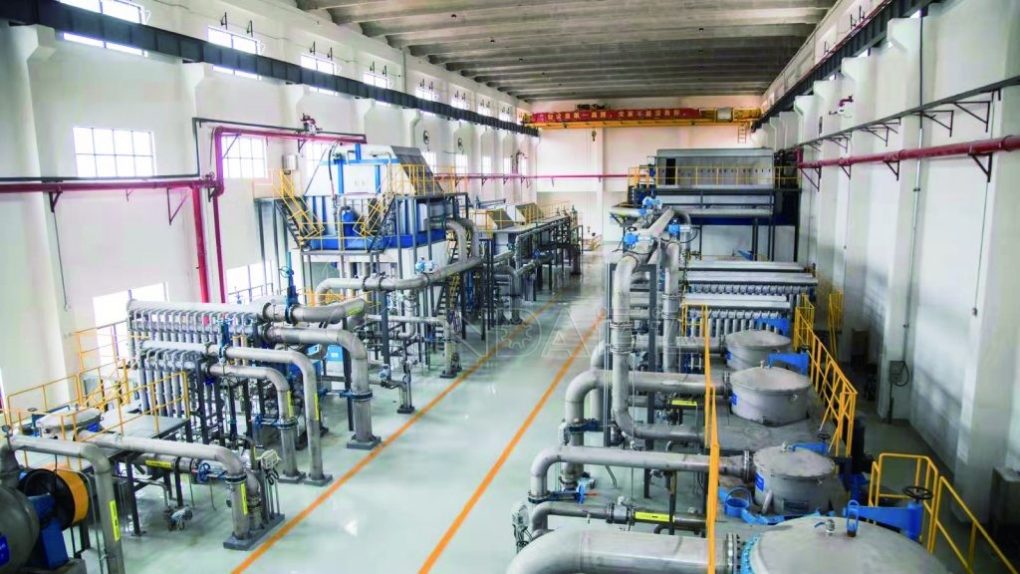 200,000 tons High strength corrugated paper project of Rongchuang Phase I in Guizhou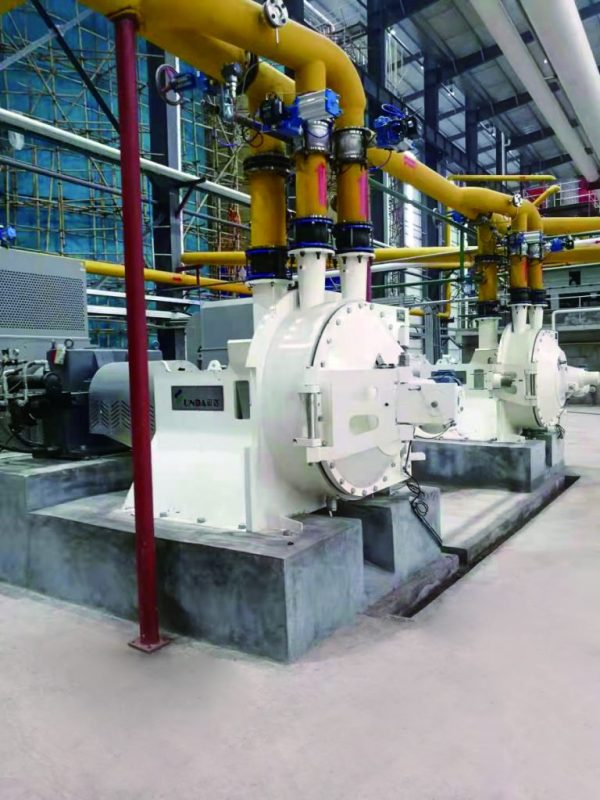 Weichuang Chemical Mechanical Pulp Refiner Project in Wuzhou City, Guangxi Province
Zhengzhou Yunda makes the global paper industry feel the warmth of Chinese manufacturing through "continuous technological innovation".
Exhibition Travel
Subway: Transfer to Subway Line 8, get off at "Pazhou Station", and take Exit C to get there.