In April 2020, Yunda successfully signed contract with AUSWEI PAPER (JIANGMEN) CO., LTD. on its Phase I Tissue Project. Yunda shall supply roll conveyor, mid consistency pulper, agitator, double disc refiner and headbox screen and other major pulping and approaching system equipment as well as process design.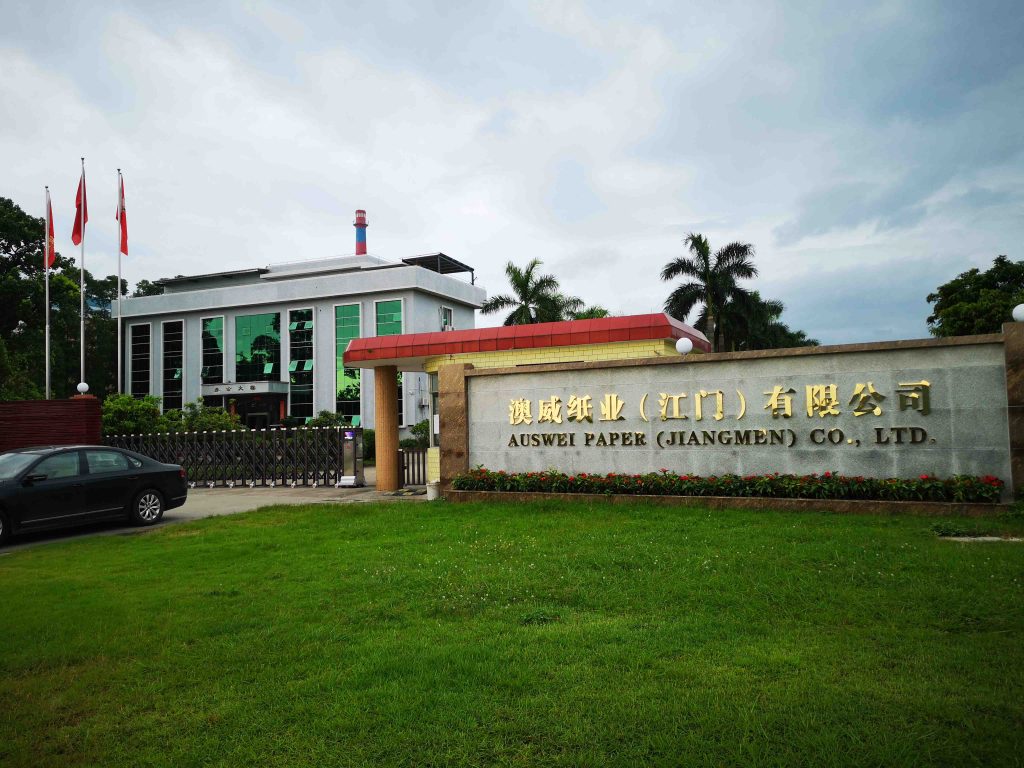 AUSWEI PAPER puts more efforts on development on high-end tissue field. After times of field visits and identifications from third parties, AUSWEI PAPER recognized the advantages of Yunda in pulping quality and efficiency.
During her 39 years' development, Zhengzhou Yunda always adheres to concept of "faithful and professional, service for pulp and paper" and commits to supplying competitive and high quality pulping equipment and technology service to customers all over the world. Till present, Yunda has successfully offered over hundred tissue pulp production lines.