On Sept. 18, Xinzheng City NPC Delegation visited Zhengzhou Yunda Paper Machinery Co., Ltd. (hereinafter referred to as Yunda) to have an inspection, aiming to strengthen and deepen the liaison and master more about development of industrial economy. Xu Yinchuan, the Deputy manager of Operation Management Center and Zhao Yu, the Dean of Intelligent Equipment Research Institute were accompanying.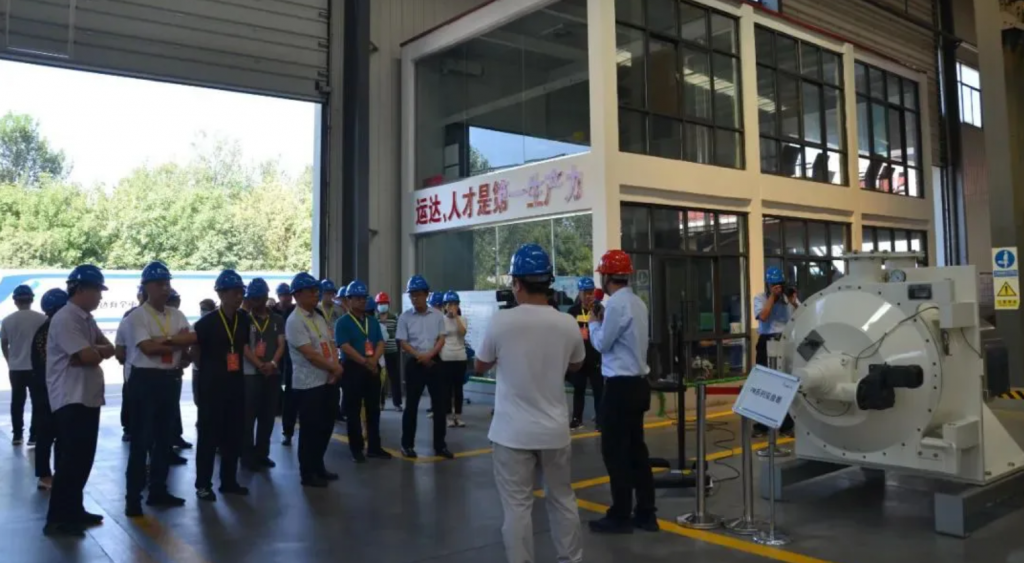 The delegation firstly listened the report on management and development made by Deputy Manager Xu Yinchuan and then inquired the latest progress of technical patent, R&D of products and research findings, etc. Xu said that, under leadership of municipal party committee and municipal government of Xinzheng and support of municipal bureau of industry and information, department of development and reform and town government of Xuedian, Yunda has achieved excellent both in turnover and in tax revenue, although impacted by COVID-19, showing uptrend. Yunda has acquired the honor of "Enterprise with National Intellectual Property Advantage" and voted as "Green System Solutions Supplier" by National Ministry of Industry and Information. Additionally, Yunda was chosen as "Service-oriented Manufacturing Demonstration Enterprise in Zhengzhou".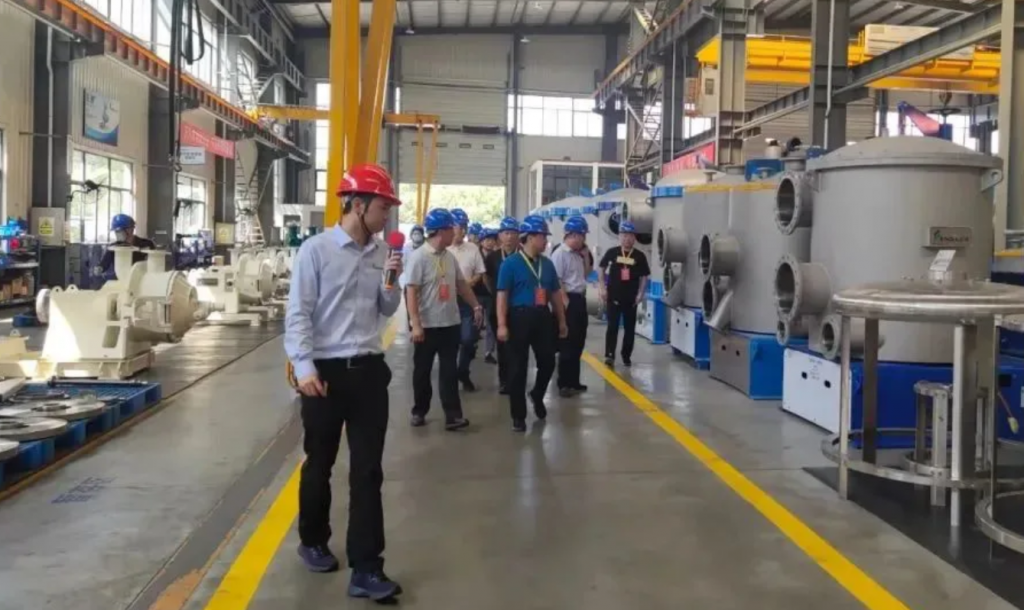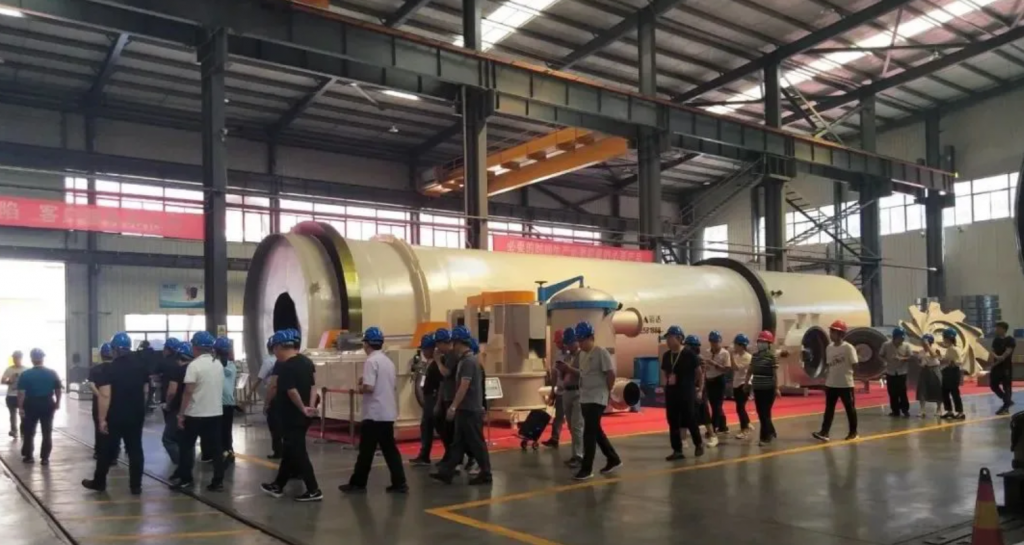 The delegation then visited assembly workshop, metal workshop and welding workshop, thus got a deeper understanding on the products, marketing position, process technology and development planning of Yunda. Clean and neat plant environment and well-regulated production line as well as complete facilities, all impressed the delegation deeply. They highly appreciated the achievement made by Yunda in pulp and paper machinery industry.
In the year of 2020, under the special background of fighting against epidemic, paper industry faces unprecedented chances and challenges. As supplier of complete set of stock preparation and approach system in China, Yunda would like to insist on theory of "innovation is the first power driving development" and steadfastly take the road of green and high quality development. In the future, Yunda will, under tenet of "faithful and professional, serve pulp and paper industry", make greater contribution to the development of paper industry and economy of Xinzheng and China. The inspection this time expressed the NPC of Xinzheng attaches great importance to development of paper industry and expects more from Yunda for development of industrial economy in Xinzheng.